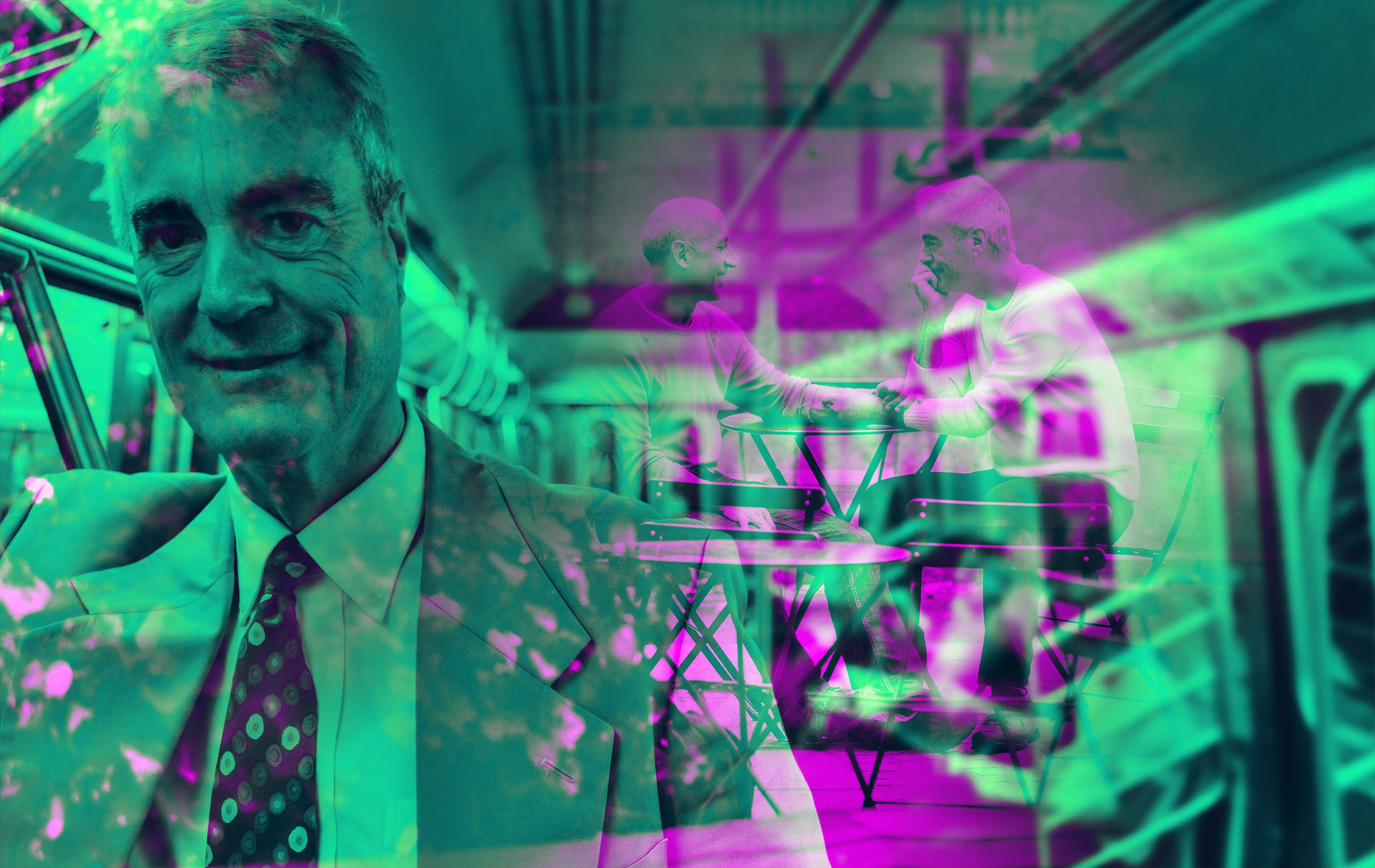 Residential Criteria Guide
Back to all
Property
Minimum valuation
£70,000 (£150,000 in London and South East).
Maximum valuation
£2m (property valuations over £2m are considered on referral).
Locations
Mainland England, Scotland and Wales. Postcode restrictions may apply.
Retentions
Acceptable for essential repairs only. Max 5% of current property value.
Flats/maisonettes/apartments
Must be leasehold in England and Wales. Heritable is acceptable in Scotland.
Tenure
Freehold or leasehold in England and Wales. Scottish properties must be absolute ownership or heritable."