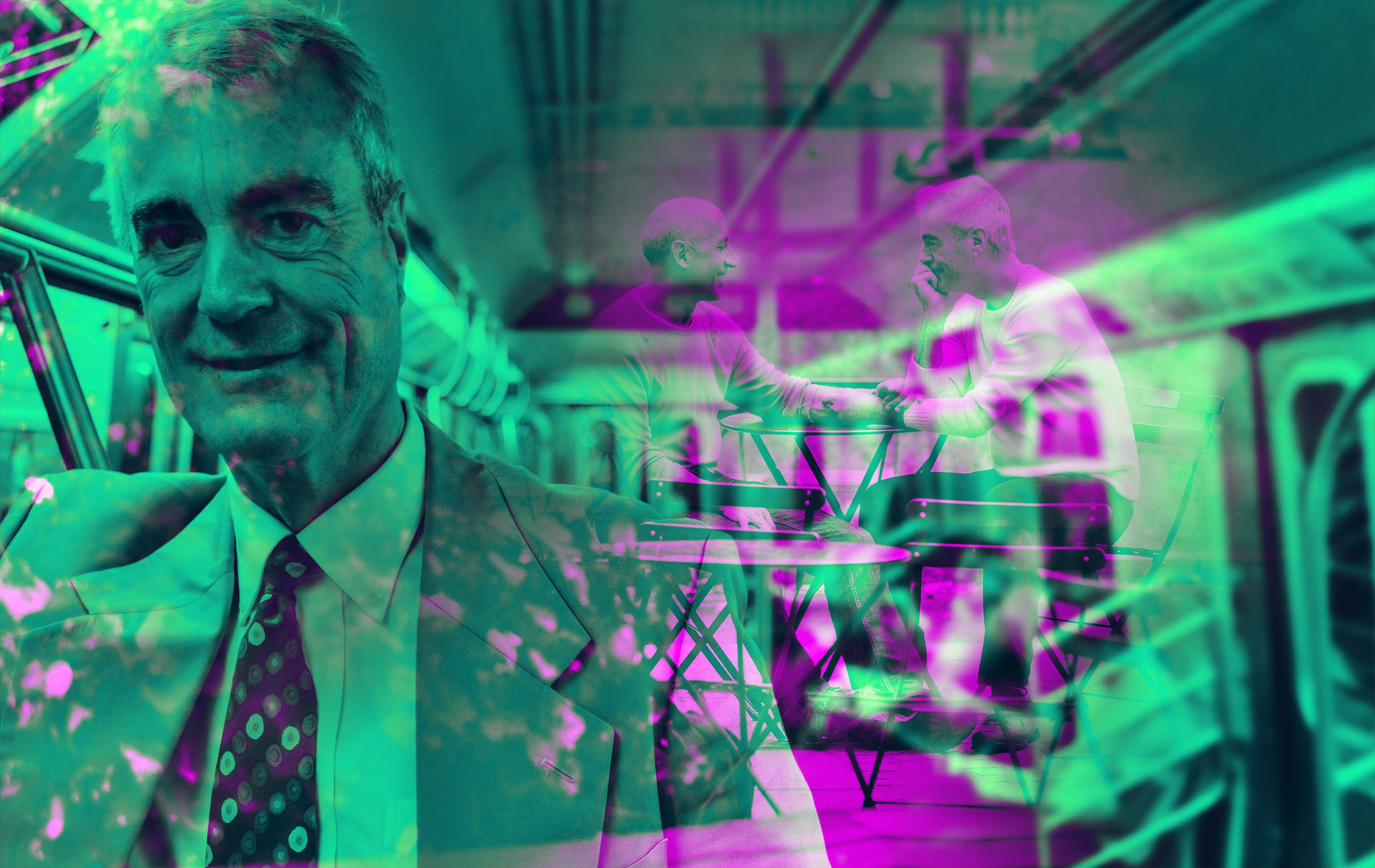 Residential Criteria Guide
Back to all
New build
The definition of a new build property is a property built/converted within the last 12 months based on the date of the completion certificate. Or, where the build or conversion was completed more than 12 months ago, new build applies where the property has not been previously occupied.
Offer validity – new build
6 months, subject to valuation/reinspection.
Builder deposit/incentive
Up to 5% builder deposit or incentive is allowable without deduction up to a maximum LTV of 85%, except where the maximum LTV% for any specific product is lower. The maximum loan on a new build property with a builder's deposit/incentive that is not being deducted from the purchase price is £1,000,000.