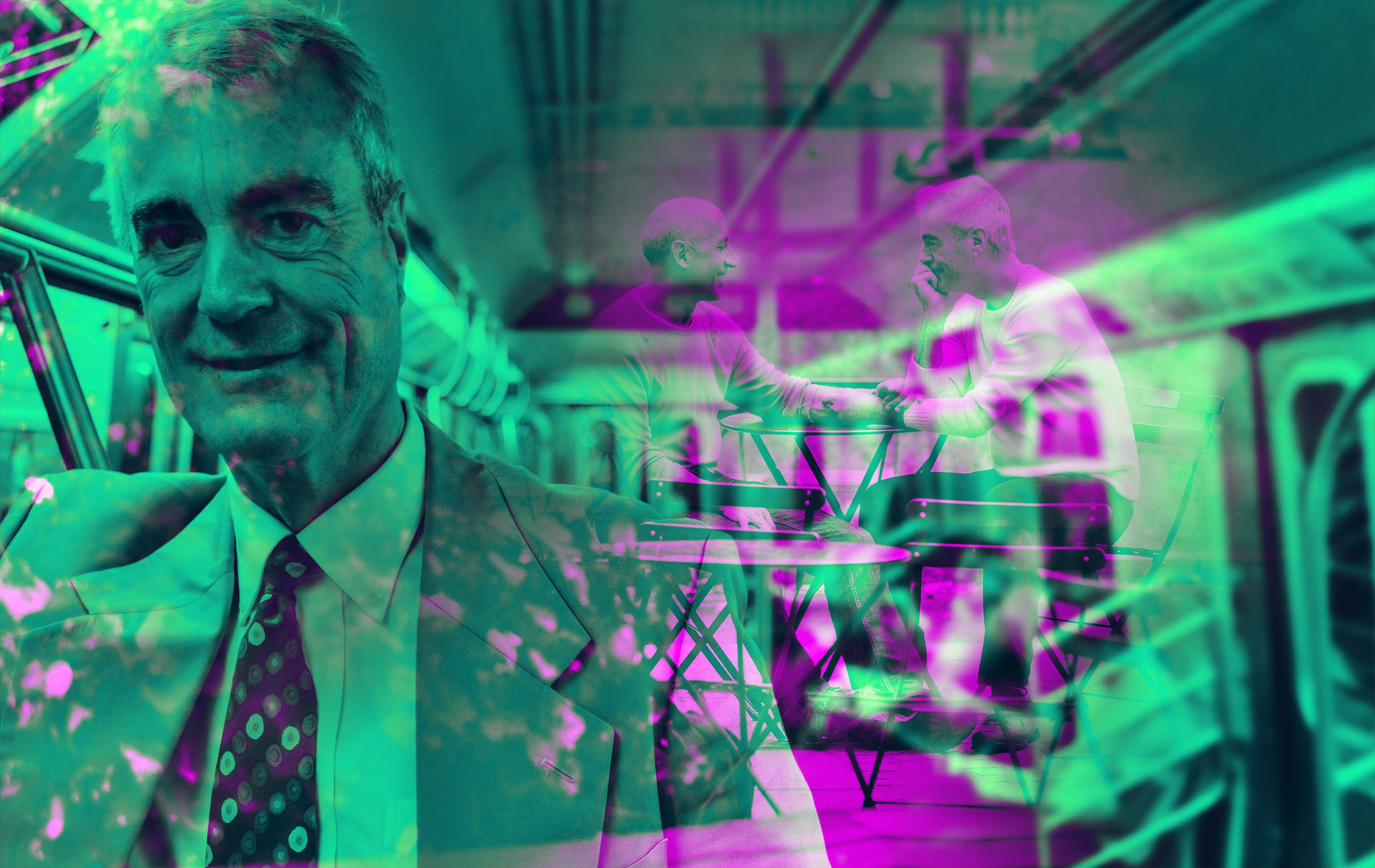 Residential Criteria Guide
Back to all
Nationality & Residence
UK and EEA nationals
Full 3 years' residential history required.
Non-EEA nationals
Must be resident in the UK for the last 3 years and have the permanent right to reside.
Diplomatic immunity is not allowed.
Non UK Nationals
For all non UK nationals a certified copy of a passport is required. Additional information may be required.