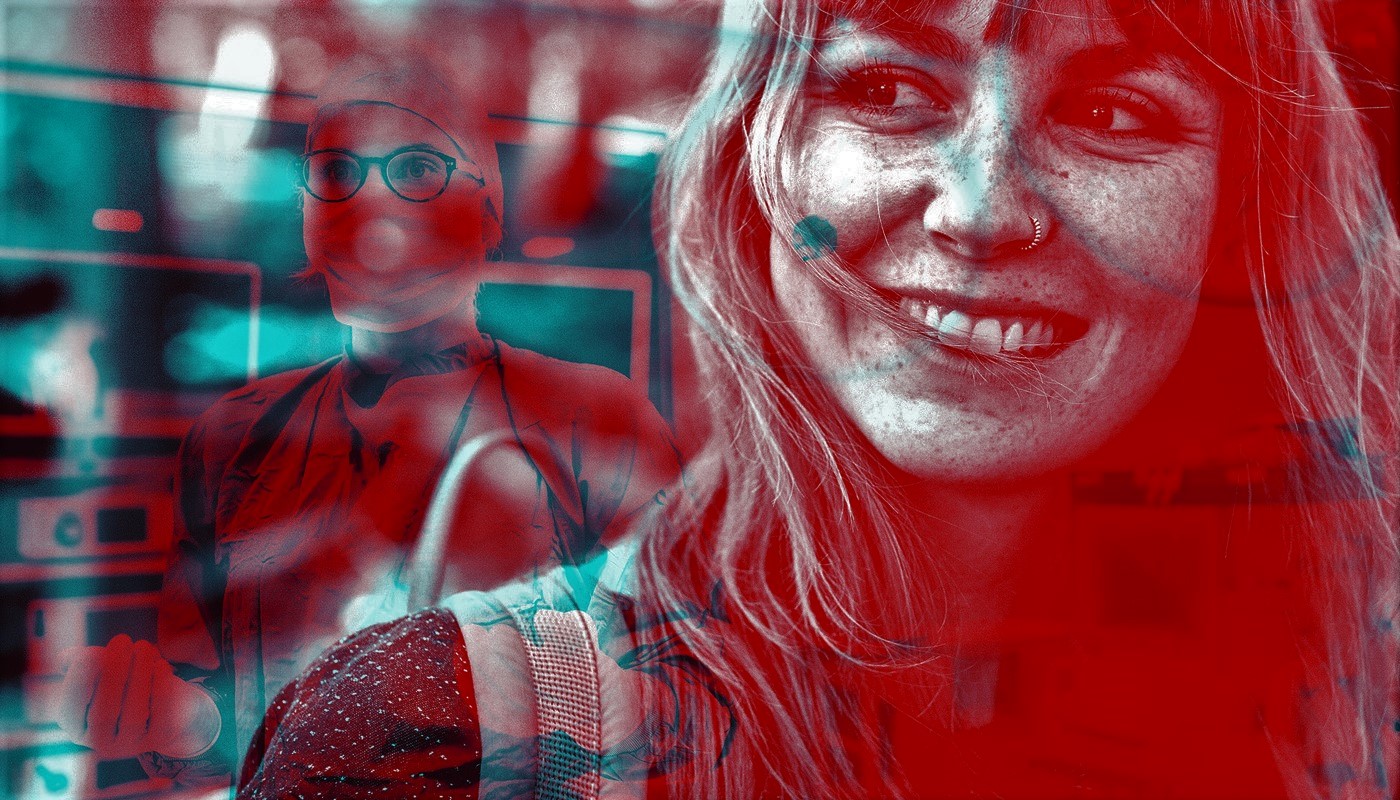 Product Transfers
Product transfers are now available to a population of our existing customers on a pilot basis, while we work hard to have a fully automated product transfer solution available to all customers very soon.
If your client is eligible to use our pilot product transfer option, they will be notified by letter. The letter will instruct them to speak to a qualified mortgage intermediary for advice on the options available to them.
Find out all you need to know for you and your customers with our helpful guides below:
Here you can find our frequently asked questions
We are currently in pilot phase of Product Transfers and have notified customers who can currently product transfer that this is a potential option for them by letter. The letter will advise them to speak to a professional mortgage intermediary for advice on the options available to them.

We are writing to pilot phase customers to let them know that a product transfer may be available to them. Some of them may have already moved to SVR.

No, product transfers are like for like only. There is no option to change the outstanding loan amount.

All of our customers are notified of their current fixed-rate end date no less than 1 month out from expiry. They are directed to seek advice from a qualified mortgage intermediary. Pilot customer letters will have the additional reference to product transfers.

Our product transfer product range is available for all existing customer LTV's and currently there is no difference in product by LTV, therefore an updated valuation is not required.

We do not accept term changes as part of the product transfer process.

Before your customer applies for a product transfer, you must request an Pre-Offer Illustration which you can use to illustrate to your client as part of your advice.

To request a Product Transfer ESIS:

Once we receive the form, we will complete verification checks, then send you a pre-offer illustration along with an Application Cover Letter. 

We appreciate how important product transfers are in today's mortgage market and are working hard on an automated product transfer solution available for all. We will keep you updated by email when this is available.
FIND YOUR BDM
It's time for Facetime
Our team of business development managers covers the country. Enter your postcode to find yours.
Find Your local BDM