Women and Mortgages
Monday, April 24, 2023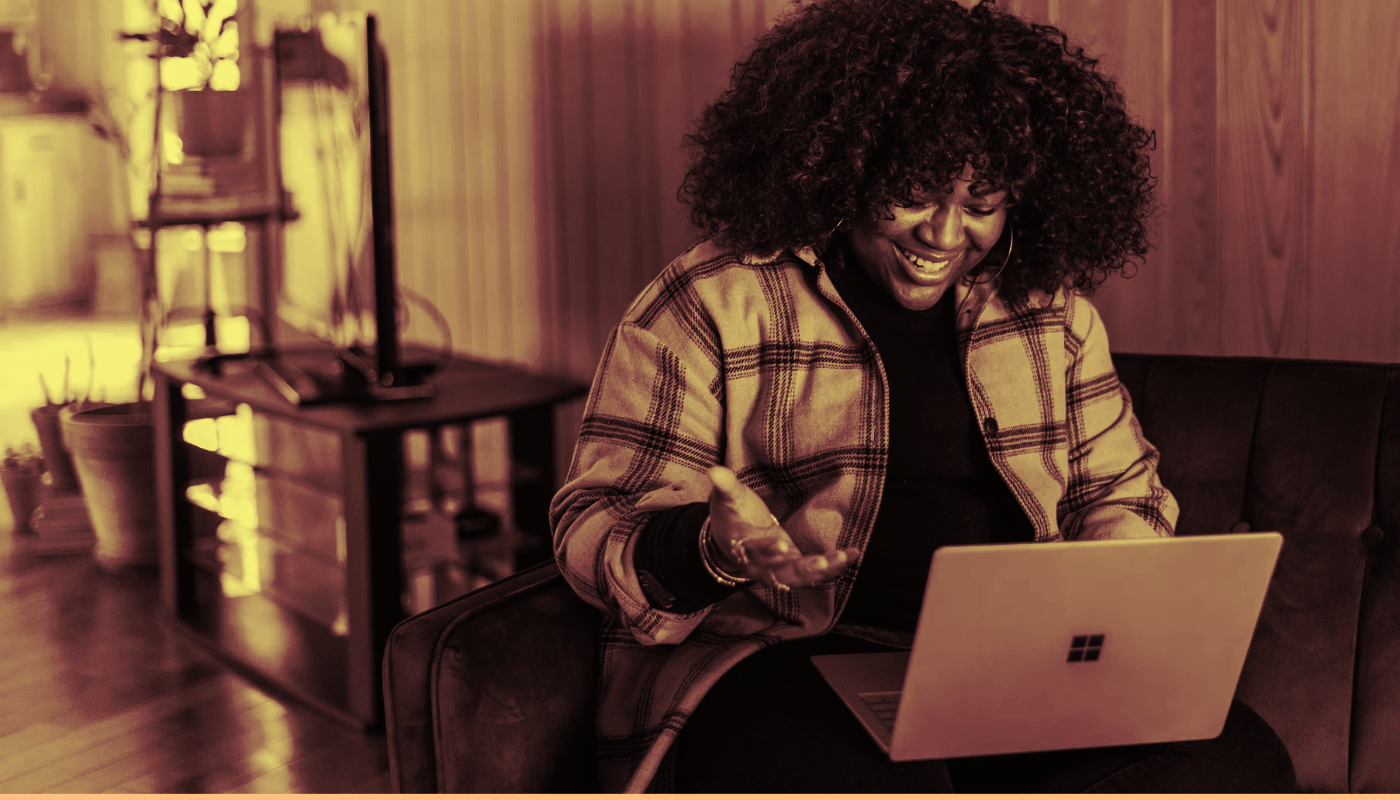 In many areas throughout history, women have had to go to great lengths in order to achieve equality with men. Gaining the right to own property is one such example, and if we take a look back at history, we can see the strides that have been made to reach where we are today. Here, we take a look at the key changes that helped shape housing and mortgage opportunities for women, the progress that has been made, and what more needs to be done to close the gender gap that exists today.
History of women and property
The first place to start is to understand that the legal right to own property hasn't always been guaranteed for women in the UK. Until the 19th century, married women in the UK were considered to be under their husband's protection and, therefore, couldn't buy a home of their own.
Things started to change in 1870 when The Married Women's Property Act was passed. This provided women with some financial autonomy, as wages, monetary gifts, or inheritance were deemed a woman's rather than her husband's by default. However, change happens slowly, as to begin with, this didn't apply to any property she owned before marriage.
12 years later, in 1882, this law was adjusted to include property owned by women before marriage. Almost 100 years later, in 1975, the Sex Discrimination Act was passed, and banks were legally required to treat men and women equally. This was the year that women could open their own bank accounts.
Where are we now?
It was only in the last century that fundamental legal change was made for women in unlocking their financial power. Fast forward to today and looking at the current market, we can see clear progress has been made in getting more women on the housing ladder. Indeed, at TML we have seen nearly a 12% increase since launch in the proportion of applications where women are the sole or main applicant.
But we are still a way off reaching total gender parity when it comes to housing and affordability.
Reaching the status of becoming a homeowner is no mean feat, particularly when we look at the growth trajectory of house prices in recent years compared to wage growth. For women, this is also exacerbated by the gender pay gap. A recent study by Boomin found that while the average British male requires 7.3 times their annual salary to cover the cost of the average property price, the average female requires 11.1 times her average yearly income for the same property.
Coupled with the cost of living crisis, reaching the homeownership goal has become more challenging to attain with household bills, interest rates and inflation reaching highs that many won't have seen in their lifetimes. Our own study found that when thinking about their main home and living arrangements, more women than men consider the cost and affordability of household bills and other property expenses their biggest concern (41% v 37%), closely followed by the cost and affordability of monthly mortgage and rental payments (28% vs 22%).
42% of women also want to see more cost of living support from the government when it comes to their general finances and affordability. This is hardly surprising considering a recent report by the London Assembly revealed women on a median wage need to spend 63% of their earnings to afford private rent in London, compared to men spending around 49%[1].
What can brokers do?
Brokers can play an important role in supporting women on their homeownership journey, whether they're just starting the process or are existing homeowners. In fact, when thinking about how to mitigate rising mortgage costs, encouragingly two thirds (62%) of women said they either have or will speak to a mortgage broker in order to find the best deal possible. While this is certainly positive, there remains opportunity for brokers and lenders alike to engage with female customers before their mortgage deal comes to an end. This helps support them in proactively managing their finances and ensure they are on the best deal possible.
For lenders and brokers alike, taking a real life lending approach is vital in supporting women on their homeownership journey. The gender pay gap is one thing to be aware of in terms of women building their affordability, but if we also consider that a growing number of women are in self-employment[2] and more likely to take career breaks, lenders can serve this population by factoring in such real life moments and giving them access to mortgage products. For example, as part of TML's affordability assessment we ask for 12 months history of employment or self employment at point of application. 12 months of continuous employment without a gap is not needed, provided the gap is acceptable and explained. Crucially, affordability is assessed over the lifetime of the mortgage.
But there is more to the gender housing gap than just the number of years it takes to finance a home. Homeownership provides stability and therefore makes it easier to focus on education and job prospects and create a strong network of friends and family for support. These factors all positively influence the economic mobility of the homeowner and their family, regardless of gender, race or ethnicity.
Louise Apollonio, Head of Corporate Accounts at The Mortgage Lender
[1] https://www.london.gov.uk/who-we-are/what-london-assembly-does/london-assembly-press-releases/gender-pay-gap-continues-impact-women-housing
[2] https://www.ons.gov.uk/employmentandlabourmarket/peopleinwork/employmentandemployeetypes/articles/understandingchangesinselfemploymentintheuk/january2019tomarch2022