TML restructures residential product range to serve more customers in the specialist lending space
Friday, November 17, 2023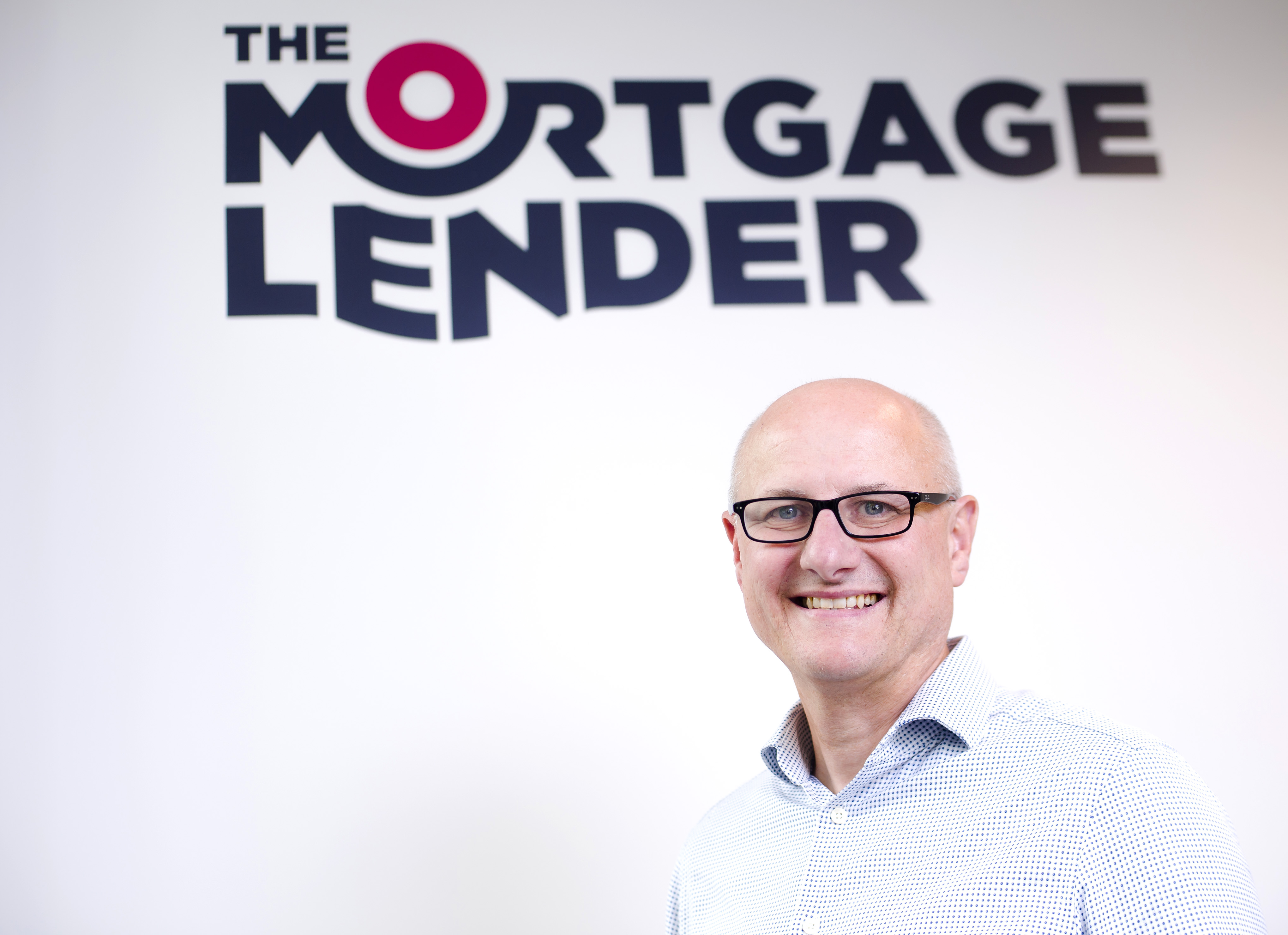 Friday 17th November: The Mortgage Lender (TML) has today announced a restructure to its residential products and criteria in order to help more customers in the specialist lending space.
The real-life lender is providing brokers with more solutions for customers that have recent credit blips or more historic and heavier adverse credit.
The restructure means that customers with historic credit impairment may be able to access products that have higher LTVs than previously available.  It will also improve adverse credit recency for small County Court Judgements (CCJs), defaults and missed payments on secured and unsecured credit, and remove its minimum credit score requirement on its RL0 product.
Simultaneous to the lender's credit criteria changes, TML is reducing its residential revert margin for new residential loans to 3.00% above the TML residential base rate, which combined with its recent reduction in stress rates will improve affordability on two-year fixed products.
Steve Griffiths, Chief Commercial Officer at The Mortgage Lender comments: "We strive to support and offer innovative solutions to those who may have credit blips or a more adverse credit history, and our recent restructure sets out to achieve just that. In addition, the current environment of high interest rates and high inflation means that customers need to maximise their affordability in order to support their homeownership goals."
For more information on TML's residential products please click here.