Quick Fire Friday with…Toni Neilson, Senior Marketing Manager at The Mortgage Lender
Friday, May 14, 2021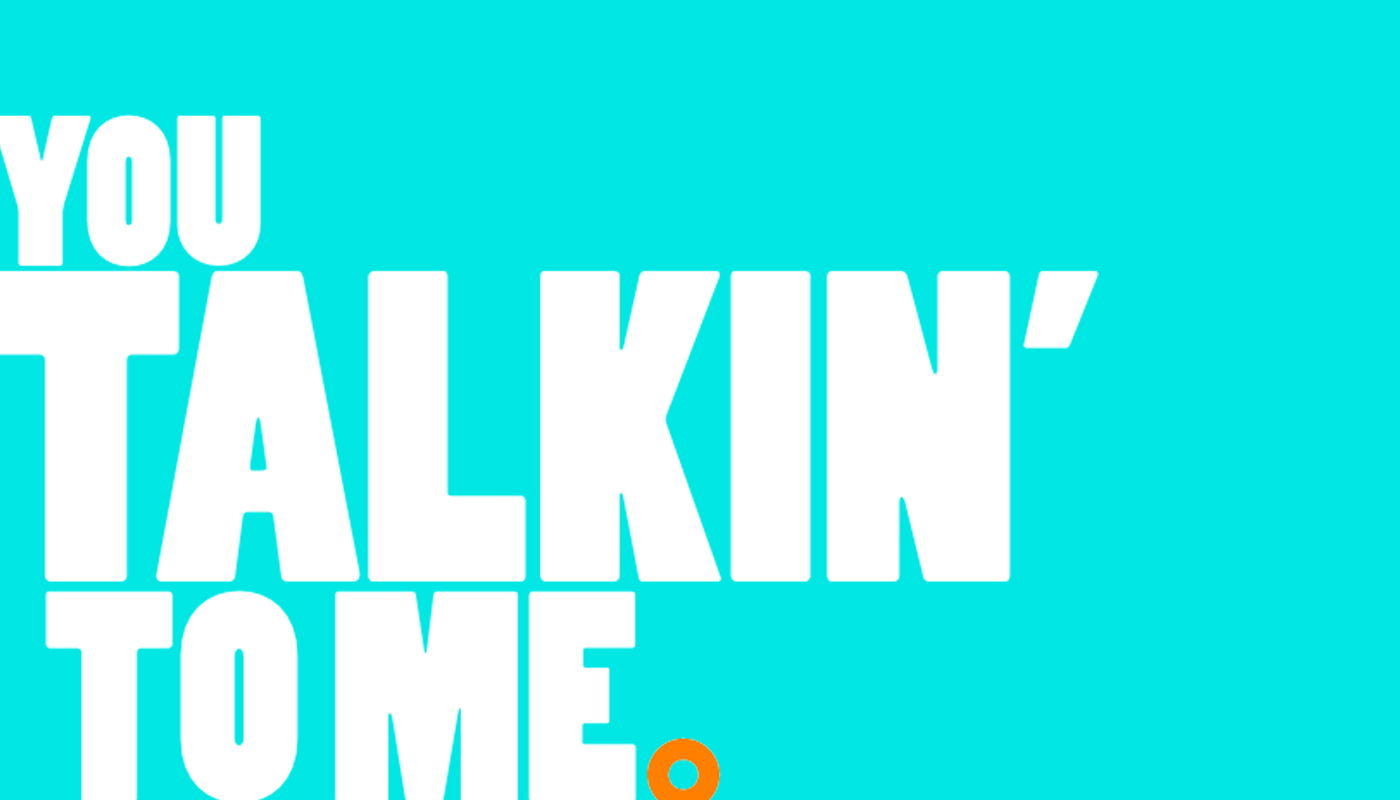 We talk to the newest member of the marketing team Toni Neilson about borrower education, what she would change to get more people out of the rent cycle, becoming a new mum during lockdown and an obsession with David Bowie…
Who is the biggest mortgage market influencer?
Homebuyers.
If you could change one thing in the industry, what would it be and why?
Make it easier for people to get on the property ladder and out of the rent cycle. For those who want to buy, I would cap renting after a set period, and I would allow rent payments to count to any growth in the property value so someone renting can have a share of the equity and not be stuck in a rent cycle.
What's the most surprising part of your role?
Seeing how powerful marketing comms can be in enabling people to fulfil their dreams – seeing how a relevant ad can drive engagement and purchase behaviour – whether it's a mortgage, a new car or a new business. Its why I do it.
Biggest industry challenge?
For the marketing/advertising industry I think this lies in the post pandemic period in helping brands demonstrate they are purposeful and stable.
What would you like to see the mortgage market do better in the UK and why?
Educating consumers that there are options available for mortgages if you don't fit the norm.
What's your proudest career moment?
Being hired by TML of course!
Ideal day?
Start the day walking my dogs in peace (my dog routes have all become very crowded), then the hairdressers, nice brunch with the girls and then some (physical) retail therapy in the afternoon.
Evening spent with my family in the garden with someone else cooking at the BBQ and making the cocktails!
What have you missed over the last year?
Baby classes, face-to-face health visitor appointments and my hairdresser!
New talent/ skill acquired during lockdown?
I became a Mum for the first time in July 2020 – does that count?
Social media, thoughts?
Powerful and necessary and a great tool for brands to interact with its customers, but stricter controls are needed for trolls and keyboard warriors.
Favourite film – and why?
The Labyrinth. I've been obsessed with David Bowie from a young age – to this day the film still makes me smile.
What's your signature dish / bake?
Prawn and Chilli Gnocchi.
Favourite holiday location?
USA. I lived there for a while and love going back almost anywhere.
Sunbathe or sightsee? 
Sunbathe.
Cook or be cooked for?
Be cooked for.
Dog or cat?
Dog. every time!
Half full or half empty?
Half Full.
Sporty little number or off-roader?
Off-roader.