Quick Fire Friday with…Louise Apollonio, national account manager at The Mortgage Lender
Friday, March 5, 2021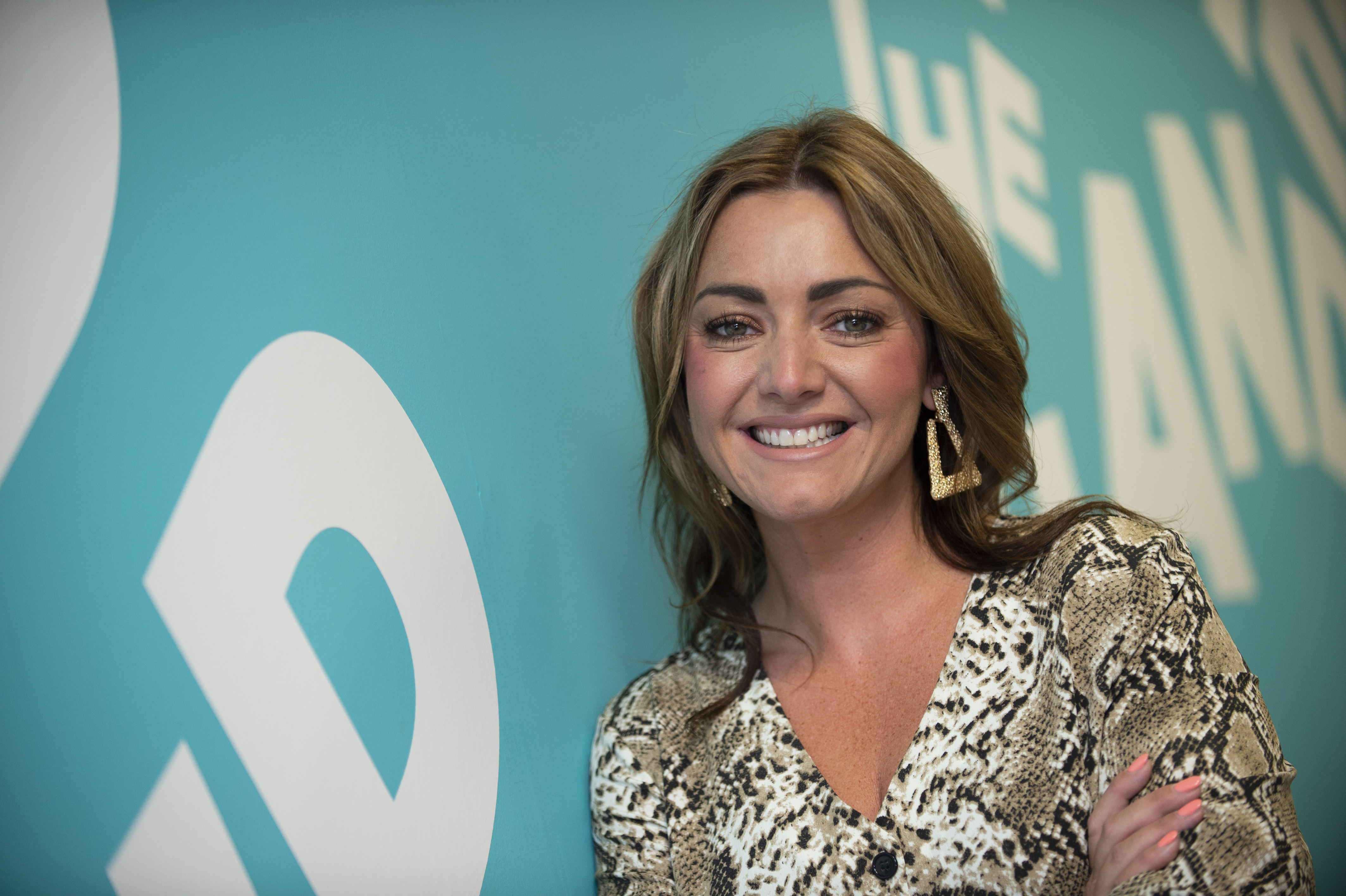 This week we talk to Louise Apollonio, national account manager at The Mortgage Lender, about dreams of achieving her bucket list at 10,000 feet, getting her running shoes on and the career advice that's never left her…
Sum up the current mortgage market in a hashtag?
#nonstop
Best piece of career advice and who was it from?
Never burn your bridges – from my Dad.
New talent/ skill acquired during lockdown?
A newfound love for running. It started with the 'Run 5, Donate 5 and Nominate 5' for NHS charities and now I have signed up to complete a half marathon later this year.  
What have you missed over the last year?
Hugs! I've really missed friends and family.
Who's the person that's had the greatest influence on your career, and why?
My husband as he has always believed in me and backed me up in all my decisions.
What will revolutionise the mortgage market in the future?
Technology, we have seen over the pandemic how the market has embraced new ways of working using technology.
Item from your bucket list you want to check off first?
I would love to do a skydive – ideally in a different country, somewhere with amazing views.
New home or character property?
Character property
Couch potato or gym bunny?
Gym bunny
Cocktail or shot?
Shot
Sporty little number or off-roader?
Sporty little number