Quick Fire Friday with…Katie Duncan, mortgage administrator at The Mortgage Lender
Friday, March 26, 2021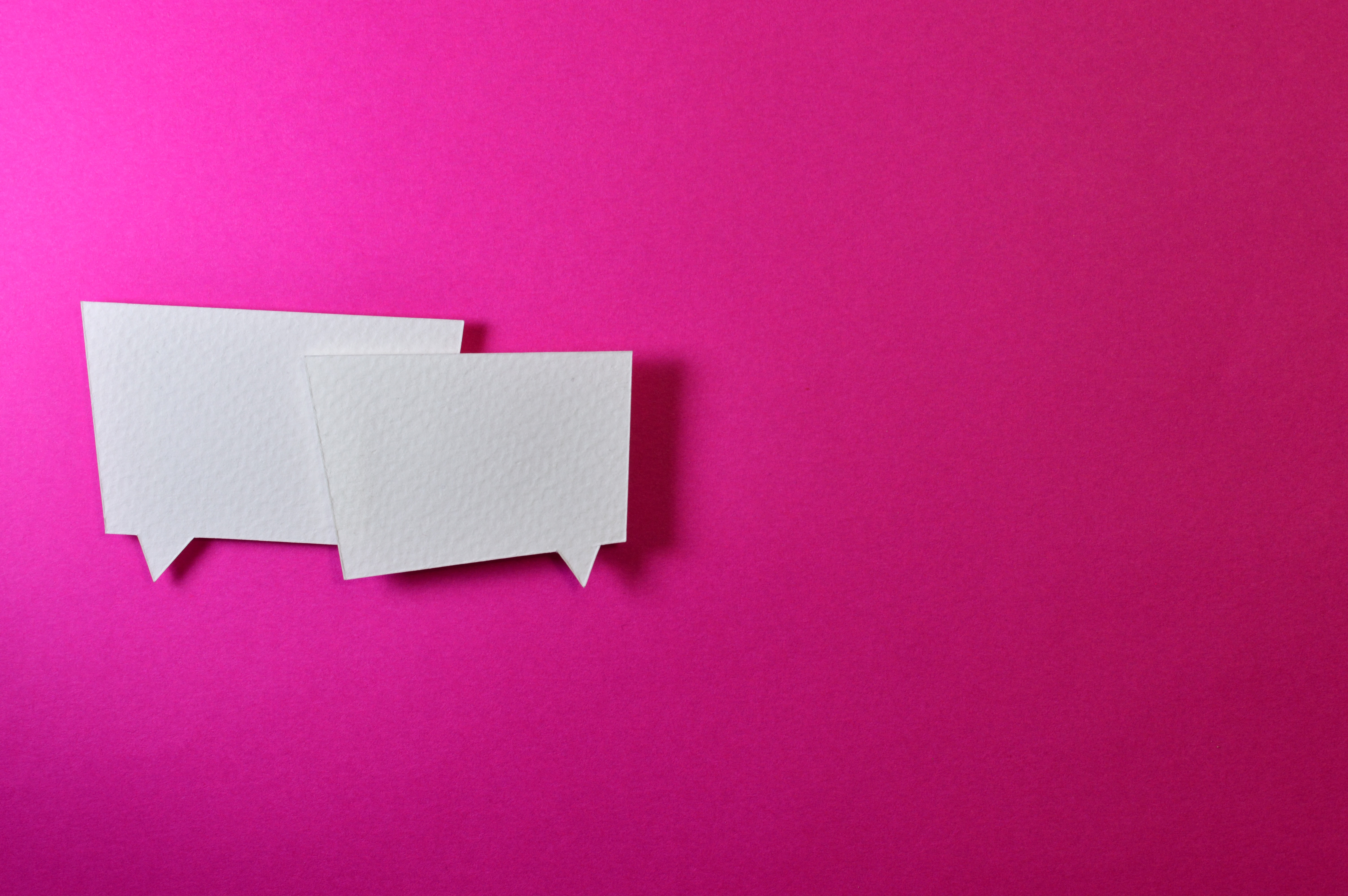 This week we talk to one of our latest recruits, Katie Duncan, who has joined the team as a mortgage administrator. Read on as she shares why she's proud to work in the UK mortgage market, her dream dinner party guests (we just hope that for one rock star guest bat isn't on the menu) and the importance of being a good listener…
Sum up the current mortgage market in a hashtag?
#AdaptAndEvolve 
If you could change one thing in the industry, what would it be and why?
As a young mum of two with an older partner, I would like it to be easier for middle aged first-time buyers who don't have the benefit of a savings pot/gift be able to get on the property ladder. There are already multiple schemes for younger buyers and even older buyers can be helped with lending into retirement schemes, however there is not much out there for people in the middle.
Biggest compliment you've ever received from a customer?
I have been told by a number of customers that they found it very refreshing and helpful to deal with someone that actively listens to their points of view.
I'm proud of working in the UK mortgage market, because…
I love to help customers achieve their property dream.
What have you missed over the last year?
My best friend. She lives over 300 miles away and this is the longest we've not seen each other.
Which five famous people (dead or alive) would you invite over for dinner?
Elvis Presley, Ozzy Osbourne, Freddie Mercury, Michelle Obama and Richard Ayoade.  
What would you banish to Room 101?
Bone clicking
Who is your celebrity crush?
Travis Fimmel (as Ragnor Lothbrok from the series Vikings)
Run or ramble? Ramble
New home or character property? New home
Zoom or face-to-face? Face to face
Pop or Hip Hop? Pop