Quick Fire Friday with… Jill Dickinson, change and release manager at The Mortgage Lender
Wednesday, September 1, 2021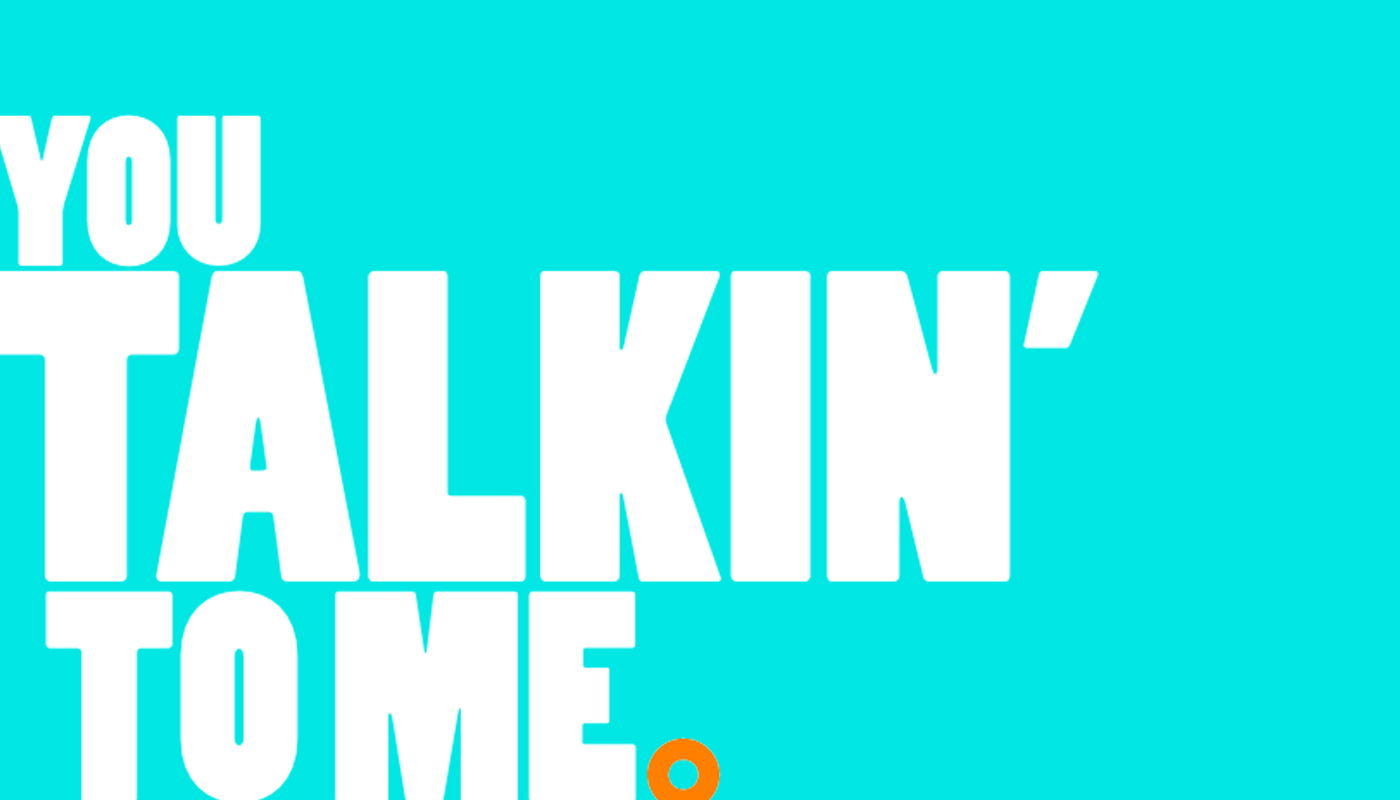 We talk to Jill Dickinson, our latest addition to the team and self-confessed talker about integrity, Goose and Maverick and how she's missed wellies, a muddy field and some live music.
Best piece of career advice and who was it from?
Integrity over everything. This was a piece of advice given to me by an old boss just before he left and it's always stuck with me. It fits well with my overall persona too!
Biggest industry opportunity?
The pathway to automation! Slicker and quicker…
Best thing about working in mortgages?
I genuinely love it, every day is a learning day. Between technology and mortgage operations there is never a dull moment.
What have you missed over the last year?
Holidays and festivals. Two of my most favourite things. Roll on Glastonbury 2022!
Favourite film – and why?
Top Gun – always! I'm not even sure on the why, I've just loved it forever!
Which five famous people (dead or alive) would you invite over for dinner?
Barack Obama, Freddie Mercury, George Best, Lady Gaga, Gordon Ramsay
Exercise or boxset binge?
Boxset binge
Night owl or early bird?
Night owl
Save or splash the cash?
Splash the cash
Seaside or countryside?
Seaside
Run or ramble?
Run
New home or character property?
Character property
Work from home or work in the office?
Bit of both
League or Union?
Union
A talker or a listener?
Talker
Half full or half empty?
Makes no difference, I'll always have another drink!
Sporty little number or off-roader?
Sporty little number