Quick-fire Friday with…Danny Belton, head of lender relationships at L&G Mortgage Club
Friday, July 9, 2021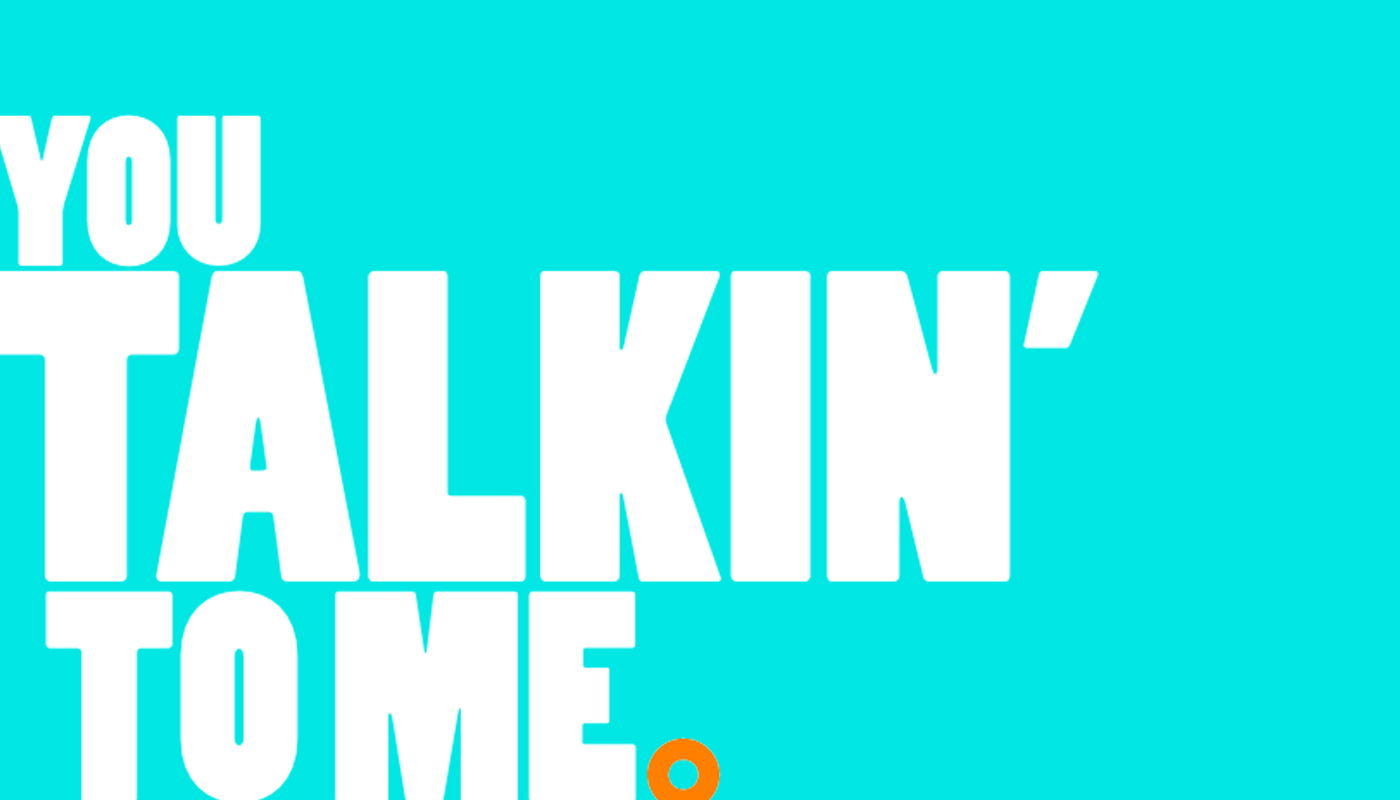 This week we talk to Danny Belton, head of lender relationships at L&G Mortgage Club who's predicting getting to grips with climate change will be the next big thing for the mortgage market and has missed good restaurants over the last year.
If you could change one thing in the industry, what would it be and why?
There is a need to stop doing things just because it's always been done that way. It's time to look forward and change.
Who's the person that's had the greatest influence on your career, and why?
I have worked with some amazing leaders who have all influenced my career, but there was one person who was by my side for many years that gave me the greatest amount of support to be the best I can be.
What's next for the mortgage market?
Climate change/ ESG/Green
Biggest industry challenge?
Getting to the starting point of understanding the EPCs for the UK housing stock
Best thing about working in mortgages?
The will and collaboration to help and support each other is incredible!
I'm proud of working in the UK mortgage market, because…?
My actions may help someone achieve their dreams of home ownership
Is the mortgage market diverse enough?
There is plenty of room for more!
What will revolutionise the mortgage market in the future? 
Technology will change the way we work and transact with customers
What's your proudest career moment?
The Mortgage Strategy awards in 2019. You just had to be there!
What's your lockdown guilty pleasure?
Champagne and oysters on the beach with a very special friend!
What have you missed over the last year?
Good restaurants
Social media, thoughts?
Not a fan. Dont use it much
Favourite film – and why?
Field of Dreams. Teaches us to believe and follow what's important to us
What's your signature dish / bake?
Crayfish and mango salad
Exercise or boxset binge? 
Exercise
Run or ramble?
Run
Easy going or up tight?
Easy going
Cook or be cooked for?
Cook
League or Union?
Union
A talker or a listener? 
Listener
Couch potato or gym bunny?
Gym bunny
Half full or half empty?
Half full
Please note article content was accurate at time of publishing