Quick Fire Friday with…Christopher McKnight, telephone business development manager at The Mortgage Lender
Friday, April 30, 2021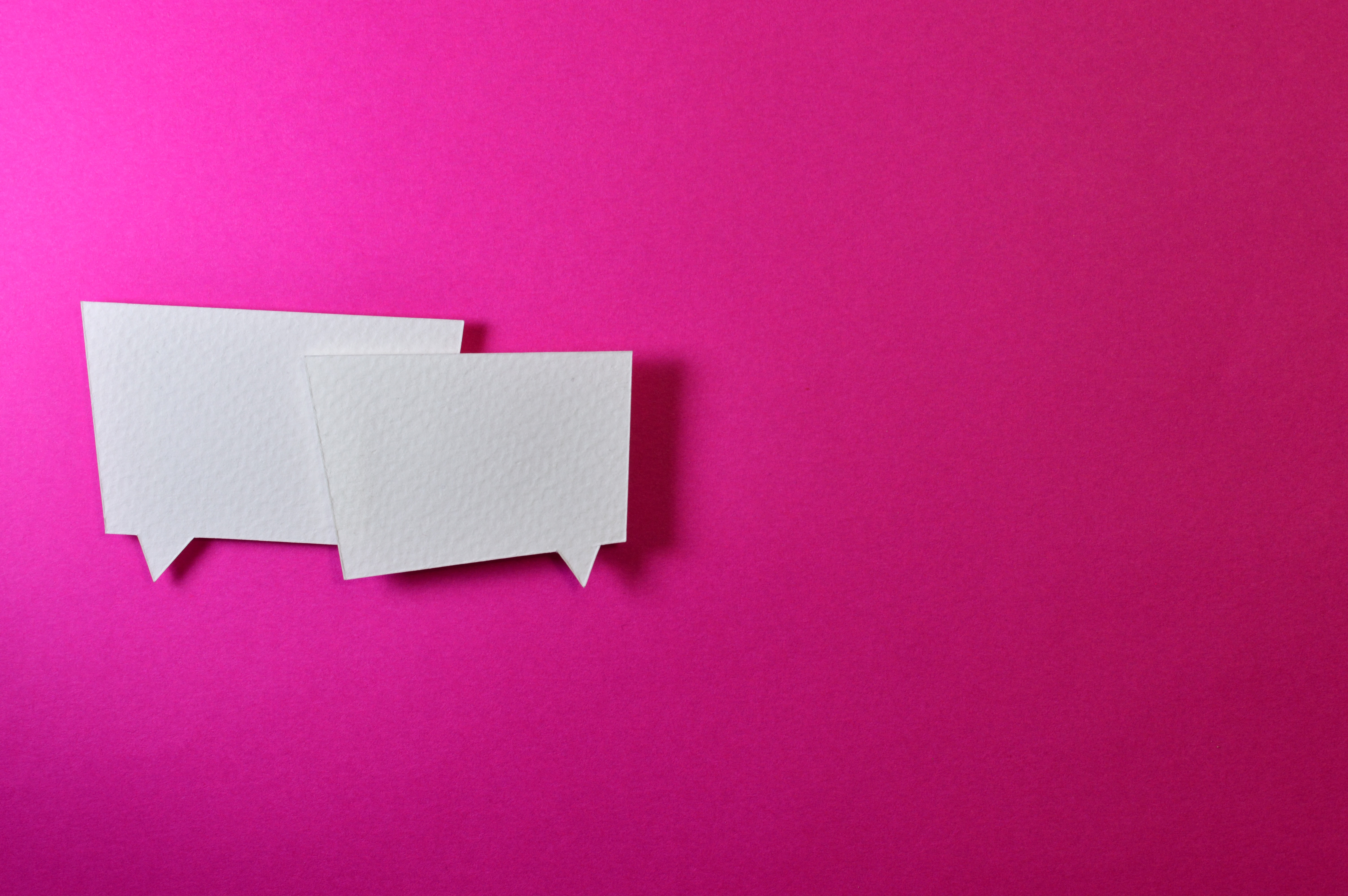 We talk to new recruit Christopher McKnight as he shares a dream of getting behind the wheel in motorsport, the one driving related item he'd like to banish to Room 101 and the wise words from his father he lives by…
Sum up the current mortgage market in a hashtag?
#Busy!
Best piece of career advice and who was it from?
Push yourself as there's no growth in comfort. My Dad.
Who's the person that's had the greatest influence on your career, and why?
My father due to work ethic. He says Rome wasn't built in a day because he wasn't on that job.
Best thing about working in mortgages?  
Making a difference to people's lives.
What's your proudest career moment?  
Promotion to AVP from my time at Barclays for recognition of my contribution to the business. 
What's your lockdown guilty pleasure?
Love is Blind (Netflix).
Ideal day?
Out with the dog in the morning – haircut, lunch, night out with the lads.
Favourite film – and why?  
Donnie Brasco – a fascinating true story.
What's your signature dish / bake?  
Truffles. 
What would you banish to Room 101?
Average speed cameras.
Item from your bucket list you want to check off first?
Learn a foreign language.
If you could be famous for a day what would it be for?  
Formula 1 world champion.
If you won £10 million tomorrow, what would you do with it?
Relocate to Monaco.
Work from home or work in the office?  
Office.
Saint or sinner?  
Sinner.
Half full or half empty?
Half full.
Golf or Motorsport?
Motorsport.