Hub Heroes…Rachel Peggie
Friday, January 8, 2021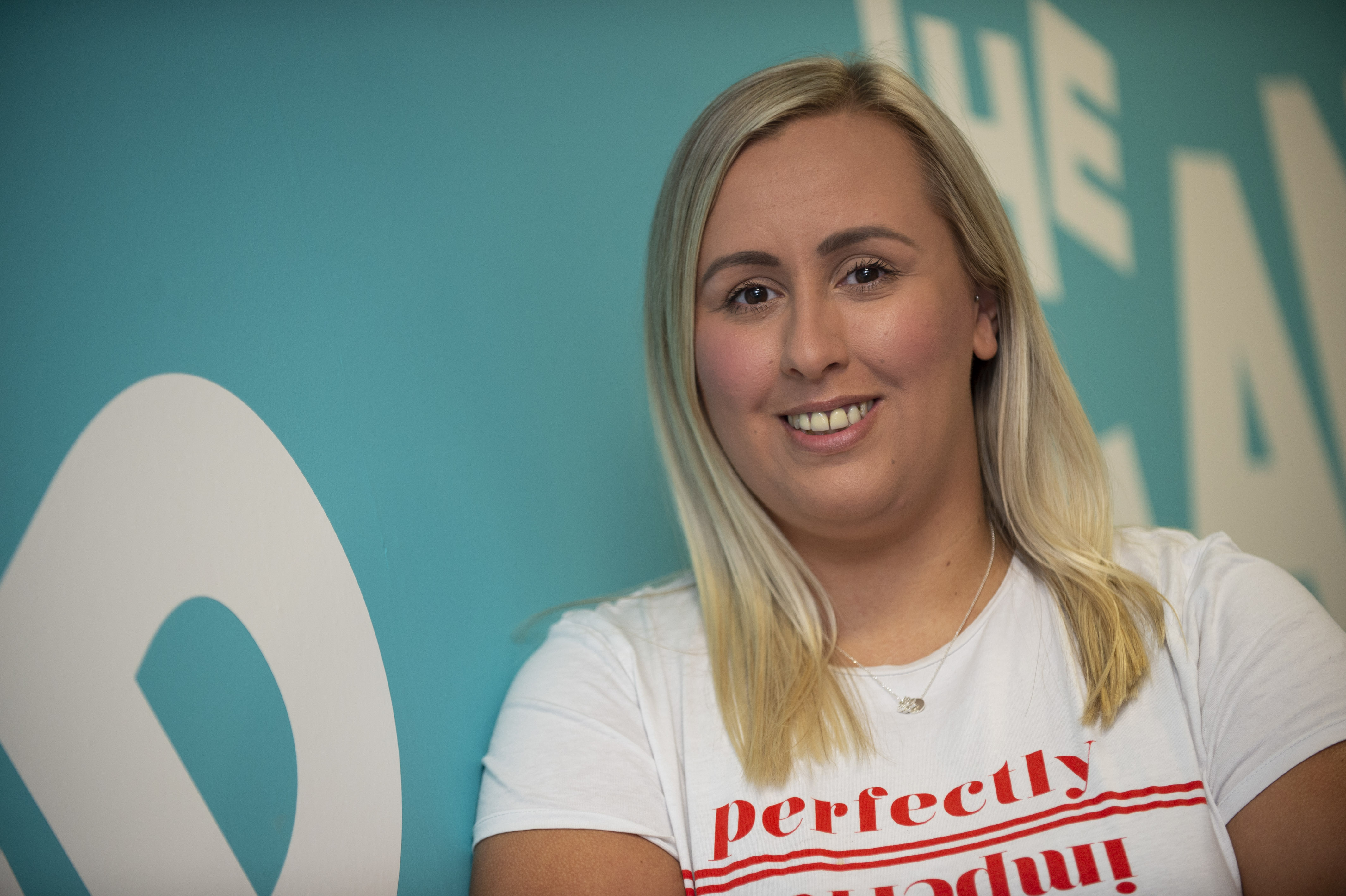 With oodles of knowledge, there's not much about mortgages that our telephone business development manager Rachel Peggie doesn't know. She, on a daily basis, deals with some of the most complex, confusing and challenging cases. We talk to her about the need for common sense, a thirst for learning and always going that extra mile…
Q. When did you join TML?
A. I joined the team in June 2018, before then I worked at Santander as a technical business support for three years.
Q. Sum up your role as a telephone business development manager. 
A. I'm a relationship manager for brokers, I support them from DIP to completion – my job is really to make this whole journey go as smoothly as possible for brokers and their clients.
Q. You're part of a 'dedicated duo' with business development manager, Dave Jackson, how does your role differ from theirs? 
A. In a normal year, where the pandemic isn't restricting where we can travel and work, Dave is the face-to-face support for brokers and I'm the remote support available on the phone, email and at our head office in Glasgow. 
My job is to really get into the detail of a case, and because we have a pragmatic view to lending, see how we can support the broker and their client.
Q. What do you like about being a telephone business development manager?
A. Building relationships with brokers. Each case comes with lots of different challenges, so the variety keeps me on my toes. You need to have a willingness to learn in this job.
Q. What are the most important skills for your role and why?
A. The cases we deal with at The Mortgage Lender aren't always straight forward, they're often very complex and we don't have a 'computer says no' approach to lending so in my job you need to not only understand criteria inside and out, but also understand that it's not always black and white. You need a lot of knowledge and even more common sense.
Q. What do you enjoy most about working at The Mortgage Lender?
A. The people. I've worked in environments where you felt like just another number – a salary – but at The Mortgage I've never felt that. It's a good team. The atmosphere in Glasgow is great. I miss being in the office this past year.
Q. What's the biggest compliment you've ever received from a broker and why was it given?
A. I had a case that was supposed to be completing that day, but there had been a problem with the solicitor not submitting some paperwork in time. The broker called me, he knew the delay wasn't our fault, but he asked if we could do anything to help because the customer was sat in their removal van and as of that day effectively homeless. It wasn't the norm, but we managed to get the funds released and the broker and client were unsurprisingly so relieved. That was one of the most stressful but rewarding challenges in a long while.
Q. Who would you love to receive a phone call from and why?
A. Barack Obama. I'd love to know how it really felt giving the keys to The White House over to Donald Trump.
Q. Tell us something surprising about you?
A. I once danced on stage with Katy Perry. And I have the selfie to prove it!