Fear of rejection: Self-employed workers aren't applying for a mortgage because they think they will be rejected
Tuesday, November 7, 2023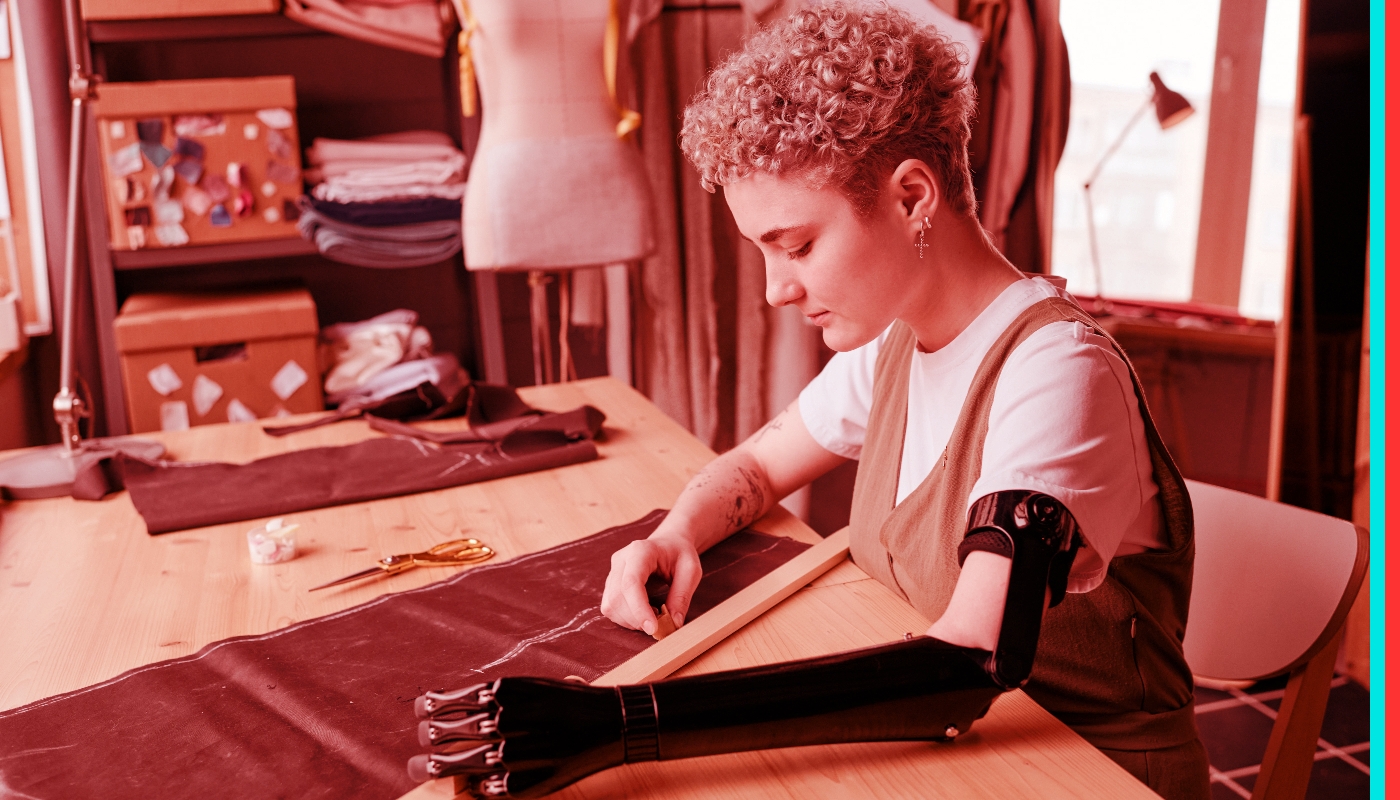 34% of self-employed individuals have never applied for a mortgage, according to our latest research.
Concerningly, many have not even tried for a mortgage because of the assumption they would be rejected as a self-employed individual. Indeed, the research found that 30% said they've never applied for one because they didn't think they would be approved. In addition to this, 26% said they heard it's more challenging for self-employed people to get a mortgage.
Looking at other reasons why self-employed people have not applied for a mortgage in the past, 36% said it's because they had not built up their deposit yet, while 17% said they're waiting for interest rates to come down, making mortgage payments more affordable. 10% said they find the process too daunting.
15% said their business is less than two years old and therefore they don't have the necessary documentation to prove their income when applying. This highlights the importance of understanding specialist lenders and the opportunities they may provide customers, by assessing income in a different way to make mortgages more accessible to those with complex income structures.
While 57% of self-employed people have applied for a mortgage and been successful, 15% of this group said they were not successful on their first attempt. A further, 4% revealed they applied in the past and have not yet been successful.
Of those who have been rejected for a mortgage previously, 38% said they were not approved due to volatile income, while 28% said the lender they applied through calculated that they wouldn't be able to make the repayments.
27% said they did not have the necessary documentation to prove their income, 11% said their mortgage rejection was based on missed or late payments, and 11% said they had a default or a CCJ in the past six years. Another 5% were rejected because they were not registered to vote on the electoral role.
Self-employed applicants are often treated with stricter affordability assessments to those who are employed, mainly because they are considered to have more irregular or complex incomes and are therefore viewed as a greater risk to lenders. This in turn can make it trickier to obtain a mortgage.
Steve Griffiths, Chief Commercial Officer at TML commented: "Self-employed work is becoming an increasingly popular route, with around 4.24 million people reporting to be self-employed in July 2023, however it's clear that some lenders, particularly on the high street, haven't necessarily caught up with this trend and aren't always equipped to deal with more complex incomes. It's unfortunate that this is putting off so many self-employed workers from even applying when they could in fact be great candidates for a mortgage.  Especially when there are specialist lenders who are well placed to support their property aspirations.  
"Specialist lenders, like TML, will often offer greater flexibility and have more experience dealing with complex cases. We also have a greater capacity to look at alternative ways to assess incomes, which can be a bridge to self-employed people getting on the property ladder. For example, we accept twelve months of accounts rather than the more traditional two years."
Methodology - The Mortgage Lender surveyed 1,002 self-employed UK adults via Censuswide between the 13th September-18th September 2023