Everyday real-life lending: mortgage offer fast tracked in just six working days
Wednesday, March 22, 2023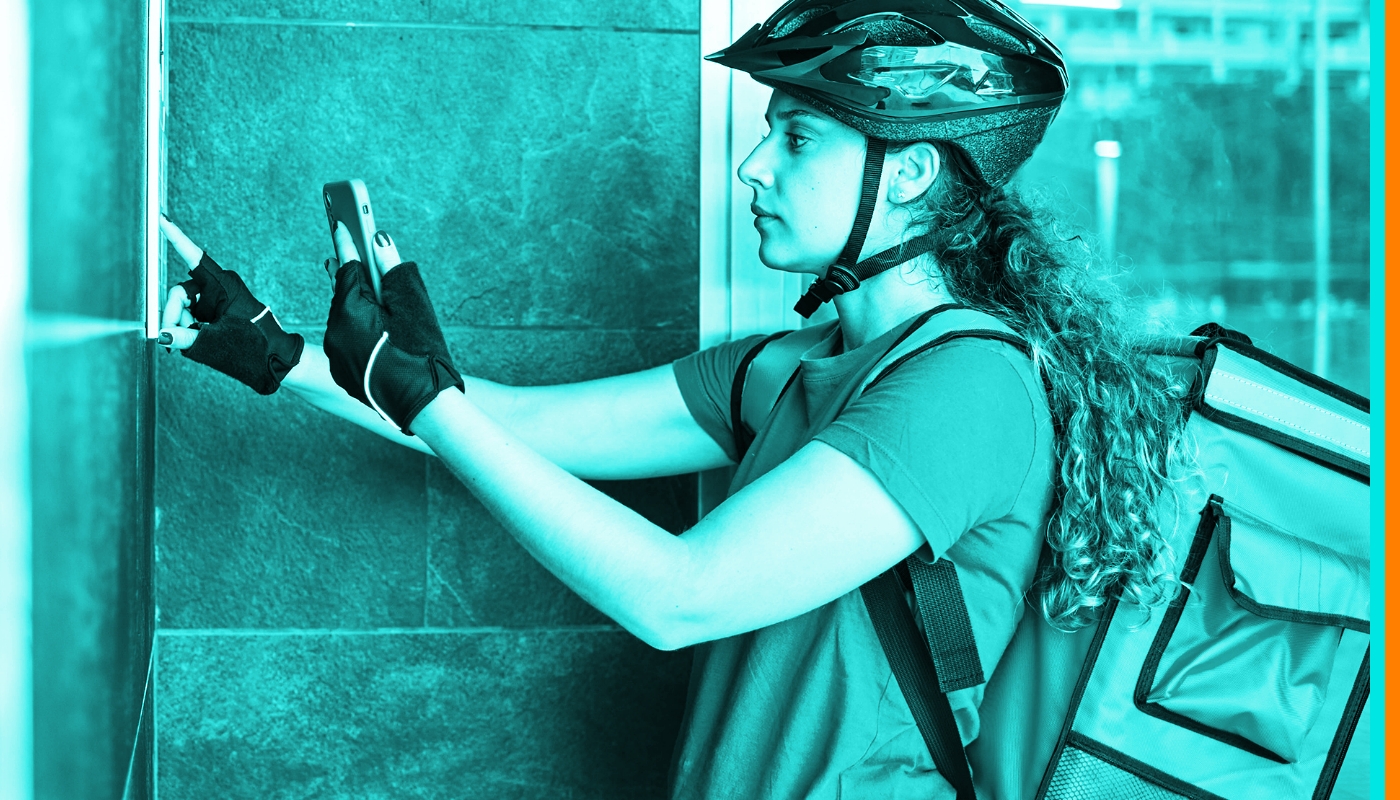 Everyday real-life lending: mortgage offer fast tracked in just six working days
Supporting the self-employed and those with more complex incomes is our bread and butter. We strive to offer borrowers more choice and more value through our real-life lending approach as quickly and efficiently as possible. This was highlighted in a recent case where we progressed a director of a limited company's residential application to offer in just 6 working days.
Working closely with broker Nouveau FS Group, we worked together to ensure all the documentation was in order to move the case forward at pace. This meant we were able to fully package the product offering on the first day and a physical valuation of the property was conducted promptly after.
We also take a different approach to affordability criteria compared to traditional high-street lenders, providing more access to products for consumers. We calculated this self-employed individual's affordability, who was trading as a limited company with only 1 year of accounts, based on their pre-tax profits from the latest year. We were then able to provide a 78% LTV for the property, helping the client achieve their homeownership goals.