The Broker's guide to Social Media in 2023
Wednesday, May 17, 2023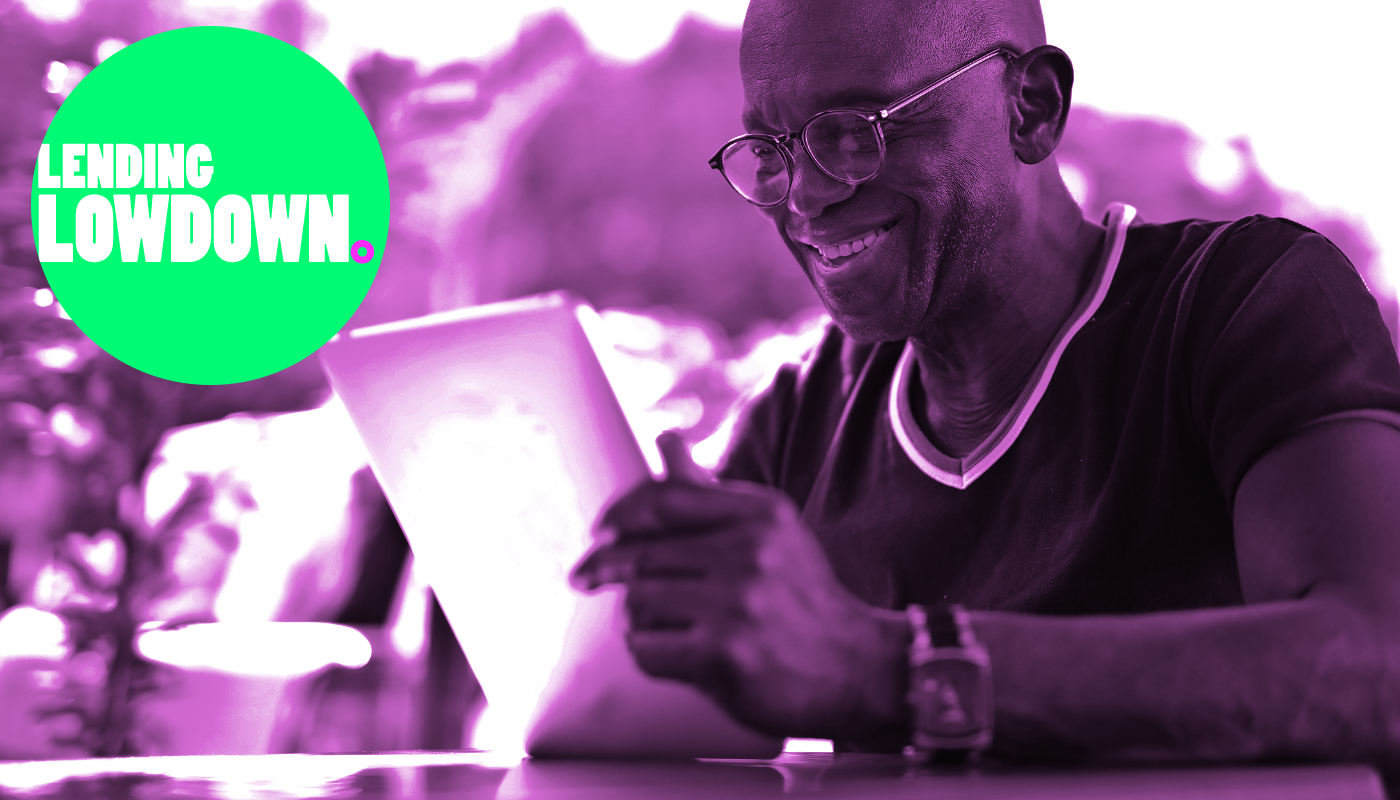 Get social media working harder for your business, with our new guide
Business is all about making connections and communicating with customers. And social media - like Facebook and LinkedIn - is a powerful tool for building and managing relationships. As a broker today, you really have to get social.
Unless you have hours to spend doing research, the social media landscape can seem overwhelming. With multiple platforms and a whole range of metrics to consider, managing your social media activity can feel like a full-time job.
We're always looking at ways to help brokers like you work smarter. And we've just put together a guide to help you get the most out of social media in 2023.
Please note article content was accurate at time of publishing