Fixed-Rate Mortgages: Tips for Building Upon Relationships with Existing Clients
Tuesday, August 23, 2022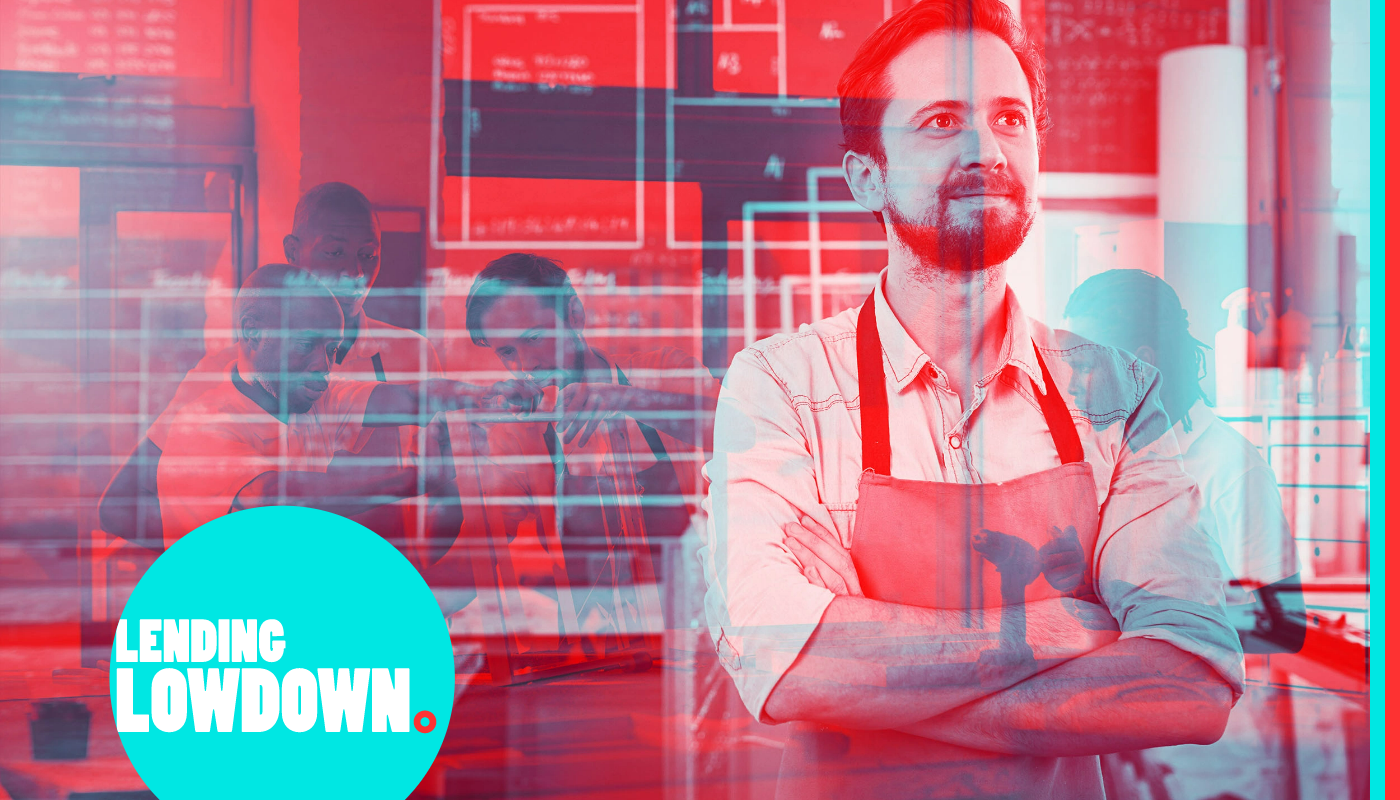 Fixed-Rate Mortgages: Tips for Building Upon Relationships with Existing Clients
Over the last couple of years, some interesting shifts in the mortgage market and buyer behaviour have occurred. Recently, home buyers have been moving towards long term fixed-rate mortgages. We've pulled together some actionable tips to help build better, lasting relationships with clients. Read on to find out more…
The mortgage landscape is putting strain on housebuyers looking for a good deal
The last 18 months to 2 years have been challenging for home buyers. Whether they have been looking to upsize or even get on the property ladder, there are economic factors which can make this challenging. We've all read the news about the spiralling cost of living and the effects that has on the average person's ability to save for a house deposit. We have written about the implications of a cost-of-living crisis and how brokers can help. We need to continue to monitor the cost-of-living crisis to understand house buyer behaviours and the decisions they make for their mortgages.
Borrowers are looking for whatever options they can to best manage the market's conditions and may opt to lock in their repayments at a fixed-rate for a longer term. Many buyers have tried to gain better affordability by speaking to their broker about a 5-year fixed-rate deal, as opposed to more traditional options that might come as 2/3-year tracker/variable options. The behaviour from buyers makes sense, but what are the implications for you, as the broker?
Longer mortgage terms make relationship-building challenging for brokers
As house buyers are moving away from short-term variable mortgage deals, there is a knock-on effect on brokers. You might find you're getting less face time with your clients as there is a decreased frequency in your need to have meetings and catch-ups.
This might come as a concern, the relationship between a customer and their broker has long-term value for both parties and is vital in navigating the conditions of the market.
The value of better client relationships
As the market is moving to longer term products, there are fewer opportunities for direct conversations between mortgage brokers and clients. We want to give you some tips to help foster regular communication with your clients. This will ensure that they will seek out your mortgage expertise for years to come.
Check in with your clients frequently
You don't always need a reason specific to their mortgage to check in with your clients. Sometimes general market news or asking how they're getting on in their home can be enough of a check-in point.
Diarise important dates
You can give yourself more reasons to get in contact with your clients by diarising their birthdays or key dates for protection reviews. Even email contact can go a long way here.
General newsletters
Being in the business of mortgages gives you an in-depth knowledge of the market and potential opportunities. You can distil these thoughts into a newsletter that can go out to your clients regularly in an email, showing your expertise and recommendations.
Protection reviews
Even as clients move towards longer mortgage terms, that doesn't mean waiting the whole time to re-engage. Protection reviews are a perfectly reasonable option for you to reach out to your clients to keep in touch.
Take their feedback
Your client's opinions are important in how you can develop and improve your services as a broker. Customer feedback surveys can help you find areas to work on relationship building and let you shout about any changes you make based on their comments.
Meet face-to-face where possible
While the world of video calling has helped make our world a little smaller, there is still a lot to be said for meeting face-to-face. It might not be to everyone's taste, but studies have shown that sometimes there's no substitute for having a real-life conversation with someone, and it helps to show that you're committed to your client's needs.
Set expectations and be accountable
One of the most effective ways of engaging with your clients can be through realistic expectations being set from the outset. Give them a clear idea of what you can deliver and when. If you experience issues, let them know immediately and be honest – it helps to create candour with your clients.
Have solutions when required
Your clients enlist your services as a broker because you are the expert. If they have problems or difficulties with their mortgage, any solutions you can provide will help build long-term trust. It will allow them to keep you in mind if you're skillset is required in the future.
How TML could help
We hope our article has helped you to consider the steps you can take to form better relationships with your clients in new market conditions, that might mean less face time. Remember not all clients are suited to a long term. You should consider all product options for certain circumstances!
The increased interest in long-term mortgages will result in less time spent on remortgaging/product transfers and more for engaging with new customers and writing profitable business and general insurance protection.
Don't hesitate to contact us today if you want to learn more about how The Mortgage Lender can help.