Coronavirus: The Impact on mortgage brokers
Tuesday, October 13, 2020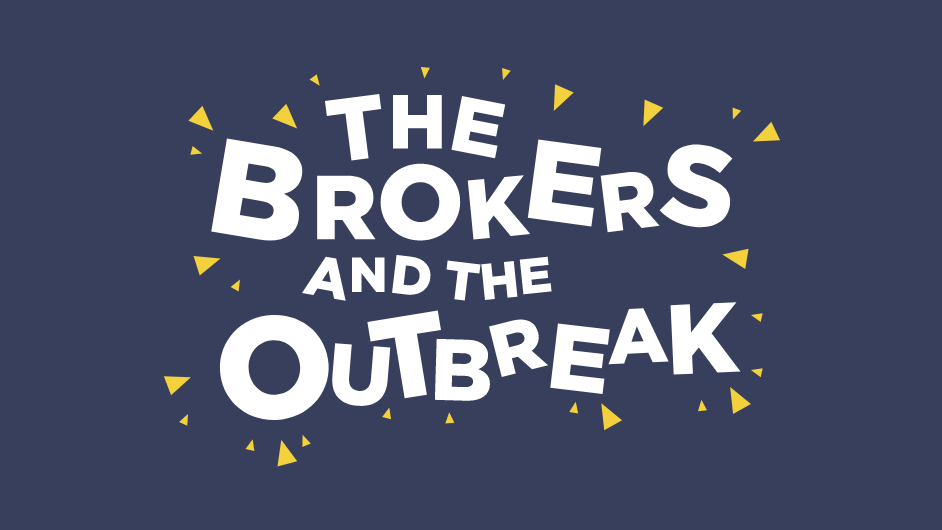 A look at the lending landscape
When it comes to 2020 visions, it's fair to say a global pandemic was never part of the plan. So after one of the toughest years in history, how is the lending landscape looking for mortgage brokers?
Well, we rounded up 350 brokers and intermediaries from up and down the country to listen to the lay of the land and see how they're coping with coronavirus.
Challenges and concerns
Mortgage brokers had their fair share of challenges to contend with last year. Here were the main issues keeping them up at night.


With nationwide lockdowns and tougher rules and restrictions, 2021 hasn't exactly got off to a flying start. So what are the biggest concerns for brokers this year?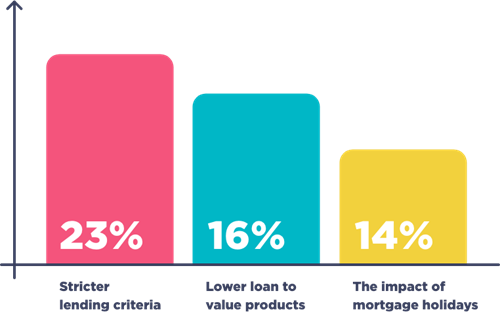 Working it all out
One of the few plus points of the pandemic is that we can see more brokers virtually than we ever could in person. But is the virtual transformation here to stay? Or are brokers sick and tired of Zoom?

Like us all, brokers are trying to get to grips with new ways of working. But what's on the agenda when coronavirus finally runs its course?



The important things in life
Throughout the pandemic, it's clear that people's priorities have changed. So we asked our broker partners what's most important to them and their clients.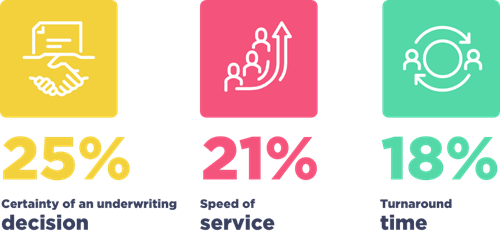 Brokers have told us before how important certainty in a decision is. That's why we work so hard to make sure we've got all the information we need upfront. And that's why so many of our decisions in principle result in an offer when an application's submitted.
Rising to the challenge
There's no two ways about it. 2020 was tough. But we worked harder than ever to evolve and adapt – and provide a service our broker partners were happy with. We boosted our customer service team to better support brokers and borrowers. And we gave brokers even more access to our underwriters and business development managers.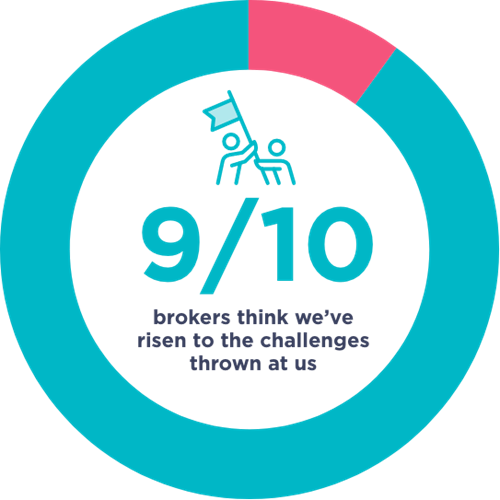 What the future holds
No one knows what the rest of 2021 has in store for us. But we know we can't afford to stand still.
It's clear that our broker partners have some serious concerns and are facing some serious challenges.
So we'll continue to support brokers and intermediaries and evolve how we do business. And together, we'll help create the mortgage industry of the future.