Buy now, regret later?
Tuesday, February 1, 2022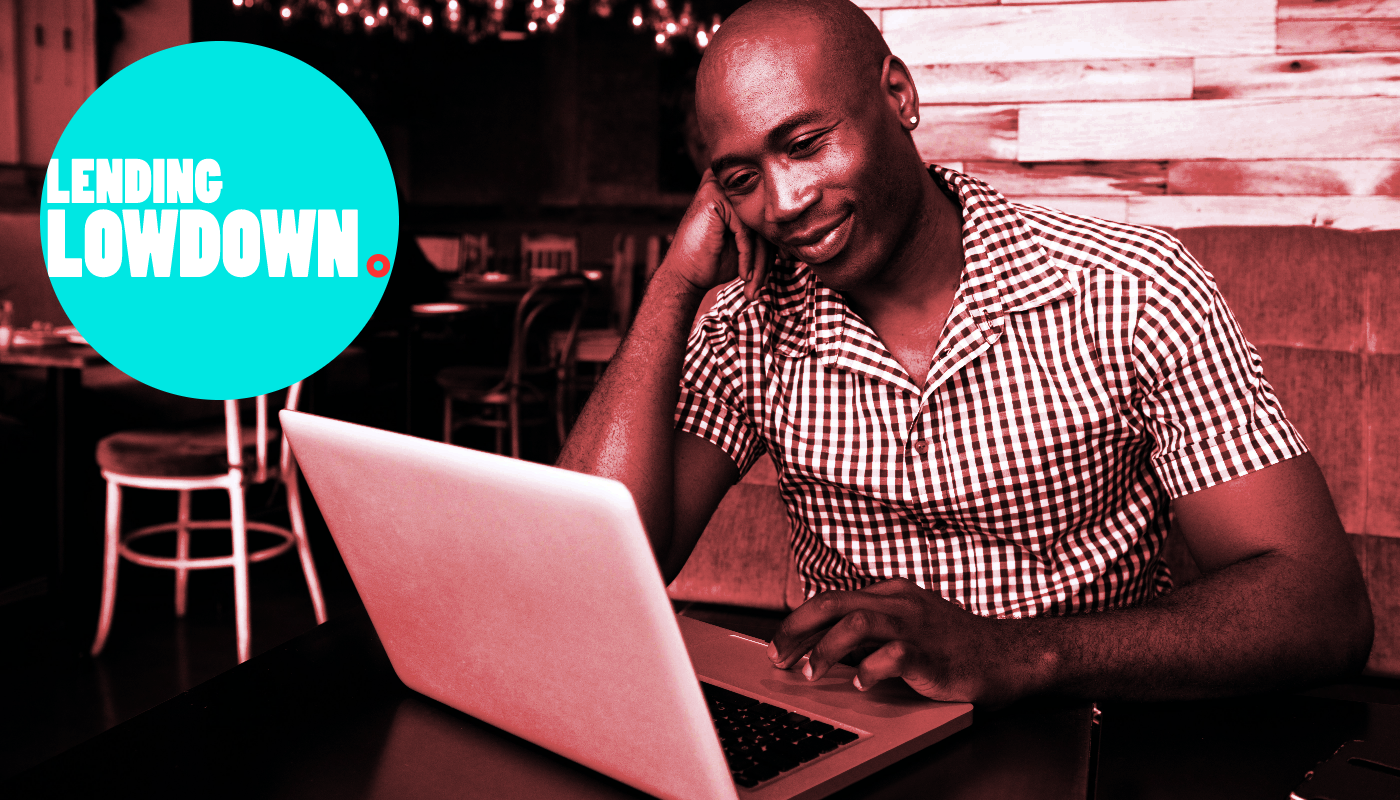 Why BNPL can damage financial health, and what brokers can do to help.
Imagine you're a typical consumer, perhaps one of your own clients. You're shopping online for that exercise bike you've been promising yourself all through lockdown. At checkout you're offered the chance to buy now, pay later, interest-free. It looks like a no-brainer, so you take it.
BNPL looks so easy and convenient, it's hardly surprising it's become hugely popular for online shopping. But like most other forms of credit, a missed payment can negatively affect a customer's credit score. Fortunately, as a broker working with The Mortgage Lender, you're in a position to help.
How we got here
BNPL has been around forever, but it really took off during the pandemic. With more people shopping online and BNPL deals typically promoted during the checkout process, this form of credit has proved irresistible, particularly to the young adults who are likely to be looking for their first mortgages soon, and to cash-strapped people who might be looking to remortgage.
Amazon has made paying by instalments easy for millions of its products, while PayPal offers BNPL for shoppers on thousands more sites. Third-party Fintech start-ups, like industry leader Klarna, earn commission by providing BNPL through fashion retailers like Boohoo, and mainstream banks are trying to get in on the action. With the practice fast becoming normalised, services are expected to keep growing at over 40% a year in the UK, reaching close to £40b by 2026.
Just too easy?
Anyone using BNPL is signing up to a credit agreement, but as it only takes two clicks, it doesn't always feel that way. And as we know, not everyone reads the Ts and Cs. So it can come as a shock when the customer realises a late payment has compromised their credit rating and getting a loan or a mortgage is suddenly a lot harder.
BNPL transactions tend to be relatively low value, but shoppers can take multiple agreements with different providers and run up substantial debts. In February this year, the UK government announced that BNPL would be regulated by the FCA. In the future, providers will be subject to FCA rules, including having to run affordability checks, and borrowers will be able to complain to the Financial Ombudsman Service. However, new rules will take time to implement.
Helping your clients
A missed or late payment on a BNPL agreement could put a black mark on a borrower's credit record for six years. As a broker working with The Mortgage Lender, however, you could be in a position to help.
Incidentally it's a good idea to talk about BNPL usage early with new clients. Not only will it build trust, but it should help you prepare the case before you submit an application.
We can help when others won't
If your mortgage client has a compromised credit record thanks to misused BNPL, they could find their options limited - at least from the main high-street lenders. That's where we come in.
The whole TML ethos is built around Real Life Lending. We know there are potentially great customers out there who don't have perfect credit ratings, for a variety of reasons - including BNPL. So, for the vast majority of our products, we don't use credit scoring. Instead, we consider each application on its own merits, manually underwriting each one. As a result, we can offer a real choice of competitive, flexible options for your clients - even the ones who struggle to get mortgages from the big-name lenders.
Talk to us sooner, not later
If your clients have compromised credit scores, give us a call. We'll do all we can to make the BNPL blues go away.
Please note article content was accurate at time of publishing