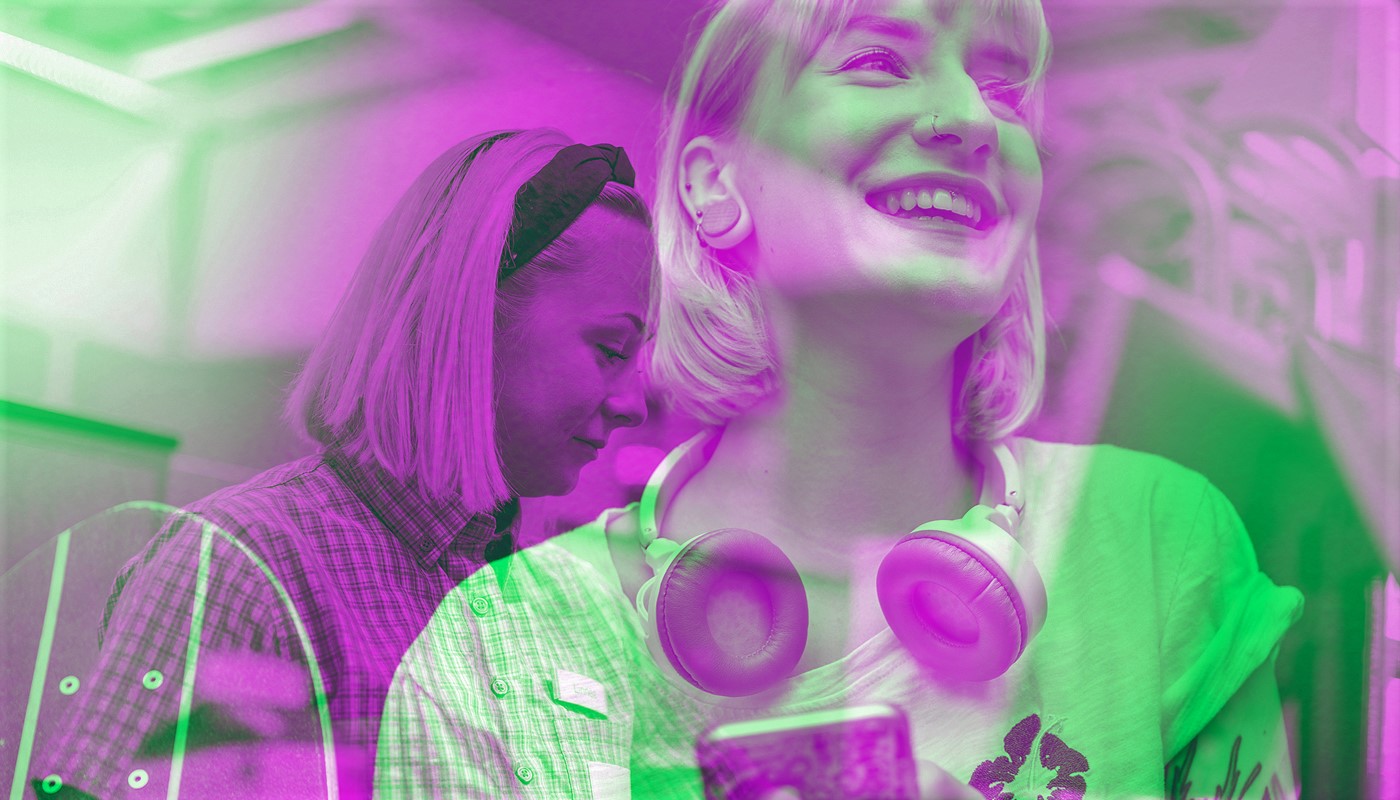 Expat Criteria
Back to all
Income & Evidence
Minimum income
Minimum income is £40,000 GBP equivalent for employed and retired.
Minimum Income is £60,000 GBP equivalent for self-employed and contractors.
For joint applications, at least one applicant must meet the minimum income thresholds above.
Employed
1 month's payslip required (or P60/local equivalent) plus 1 month's salary mandated bank statement.
The employer must be a recognisable, traceable company abroad.
If a reference is to be supplied, this should be in English.
Self-employed
Self-employed applicants must be professionals (e.g. a business owner, professional consultants, professional contractors, lawer/partner). Business owners will be required to have an accountant with internationally accepted qualifications).
PO Box addresses will not be accepted.
Evidence should be provided in English.
Contractors
Professionals who work for recognisable and traceable companies.
Retired
Accepted.