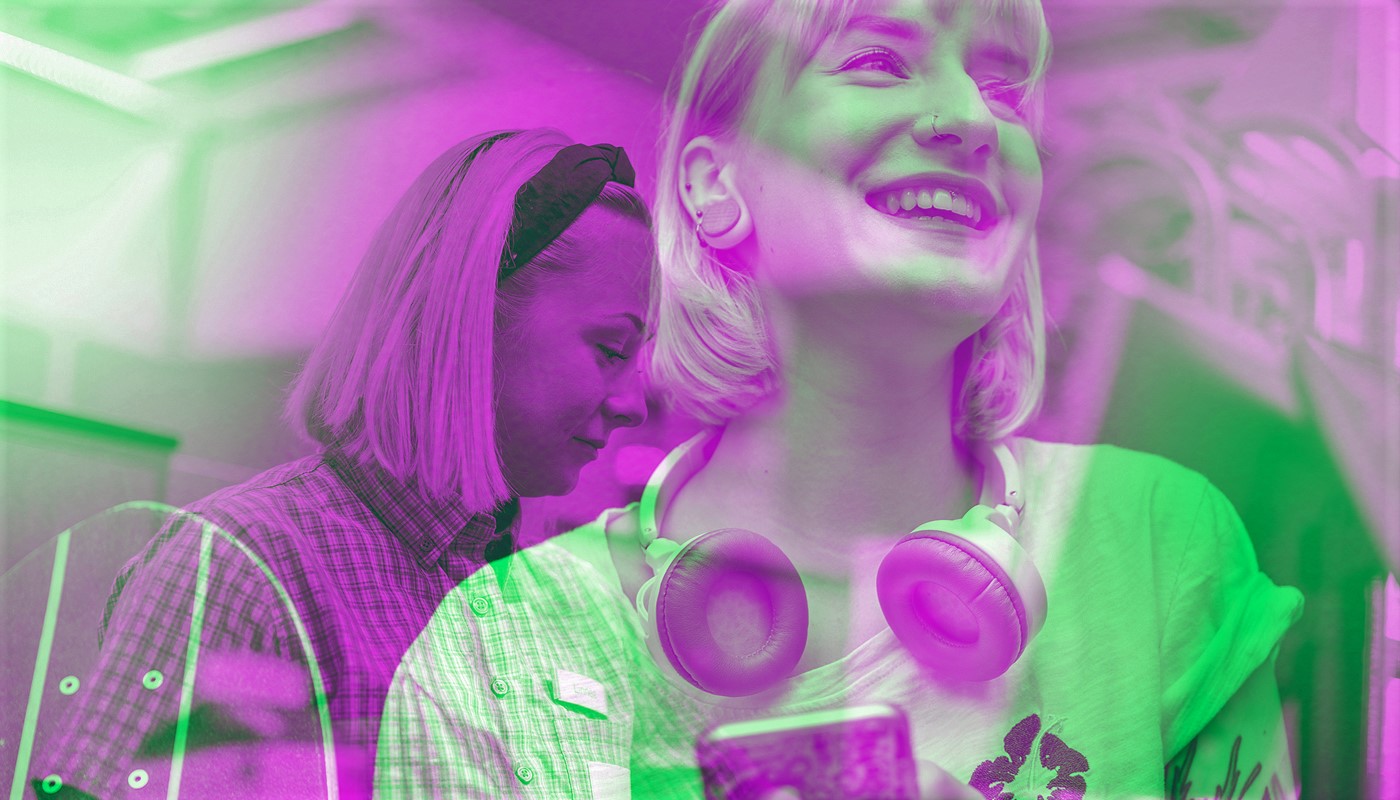 Buy to Let Criteria
Back to all
Property
Minimum valuation
Refer to product and criteria guides as minimum valuation amounts may vary by product or property type.
Maximum valuation
None.
Tenure
Freehold or leasehold in England and Wales, absolute ownership or freehold in Scotland. Multi-unit blocks must be freehold only.
Locations
We will consider lending on residential properties in mainland England, Wales & Scotland. We will also consider properties on the Isle of Wight & Anglesey. Applications in relation to properties in Northern Ireland are not acceptable.
Acceptable tenancies
AST of either 6 or 12 months if the property is in England.
Private Residential Tenancy, or Short Assured Tenancy (if prior to 1st December 2017) if the property is in Scotland. Occupation Contract or Standard Contract if the property is in Wales. Shared households and student lets. Corporate lets. Standard format tenancy.
Unacceptable tenancies
Assured, protected or statutory tenancies. Holiday & Short term lets where no sustainable AST demand or the specific the product is not selected.
New Build
A new build property is a property built/converted within the last 12 months based on the date of the completion certificate. Or, where the build or conversion was completed more than 12 months ago, new build applies where the property has not been previously occupied.