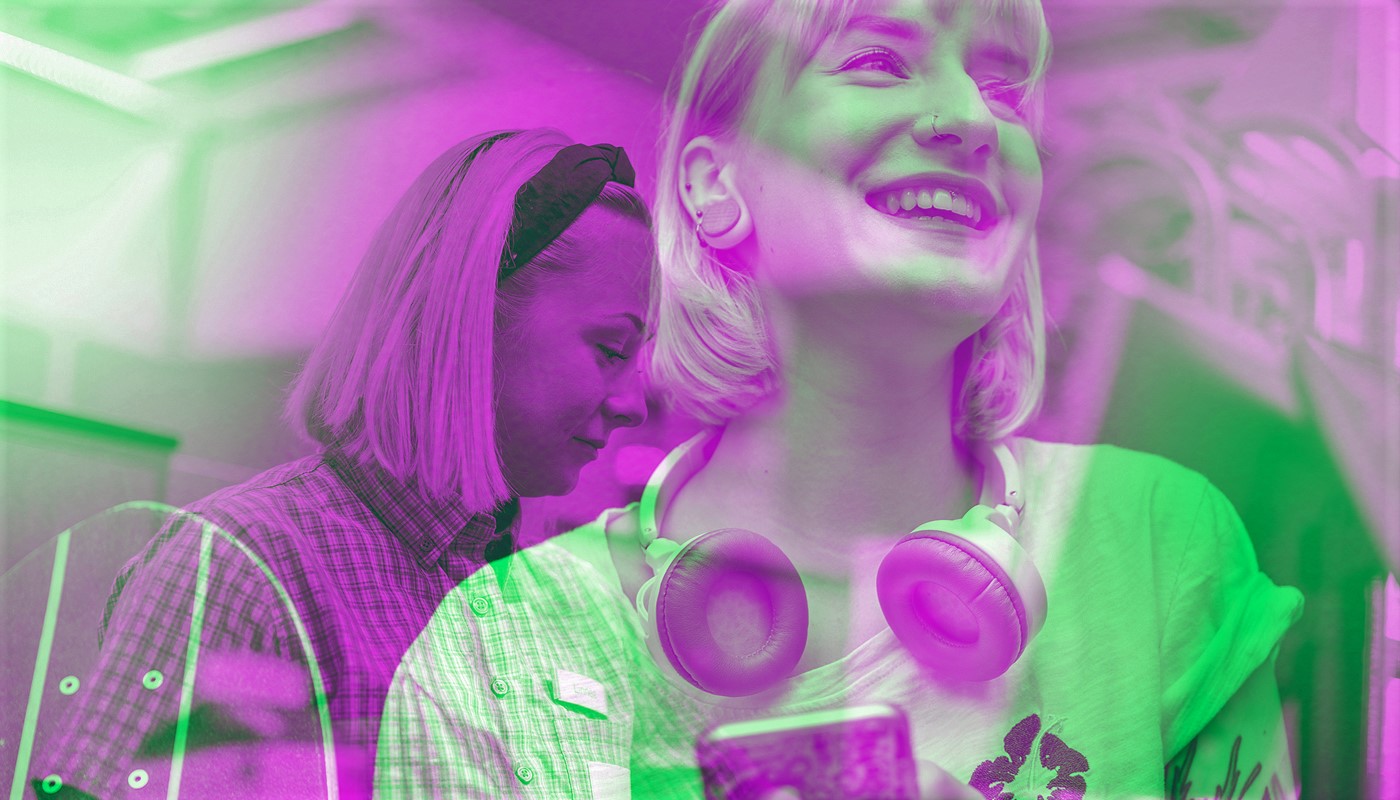 Buy to Let Criteria
Back to all
Limited Companies / LLP
Applications
We will only accept applications from Special Purpose Vehicle (SPV) Ltd companies.
Acceptable Standard Industrial Classification (SIC) codes
68100 Buying and selling of own real estate.
68209 Other letting and operating of own or leased real estate.
68320 Management of real estate on a fee or contract basis.
68201 Renting and operating of Housing Association real estate.
55100 Provision of accommodation for short term stay.
55209 Other holiday and other collective accommodation.
Directors or shareholders
For Limited Company applications we will accept up to 4 directors or shareholders. They must cover a minimum of 75% shareholding. If the company has less than 4 directors or shareholders, all must be included in the mortgage application.
Personal guarantees
Personal guarantees are required from all directors and shareholders.