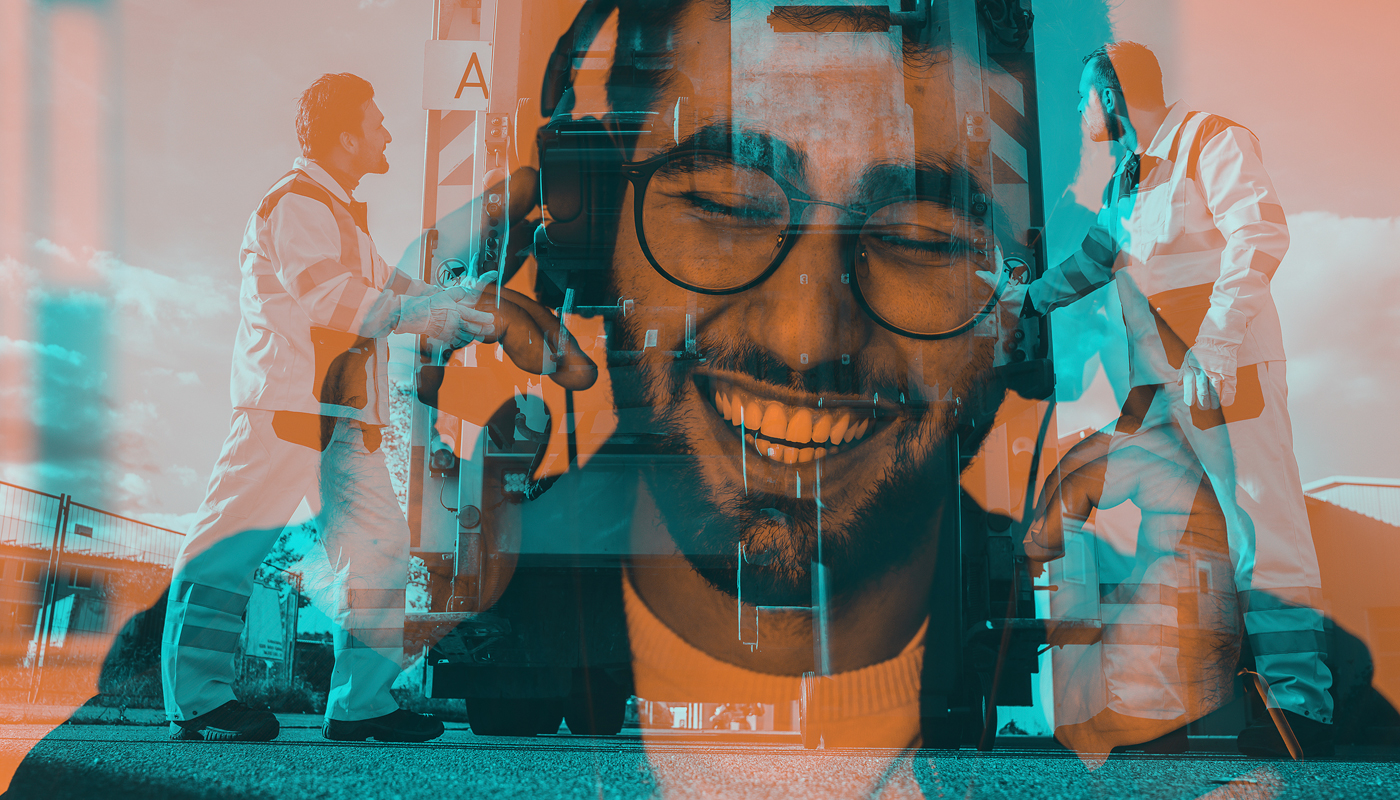 Base Rate Update
Following the 0.25% increase to the Bank of England Base Rate on 03/08/2023 to 5.25%, if you're an existing customer with a mortgage linked to the Bank of England Base Rate, you will experience an increase of 0.25% on your variable mortgage rate on 01/09/2023.
 
The TML Buy to Let Base Rate and the TML Residential Base Rate will also increase from 5.00% to 5.25% from 01/09/2023 for existing customers.
View our historical and current Base Rate
YOUR HOME MAY BE REPOSSESSED IF YOU DO NOT KEEP UP REPAYMENTS ON YOUR MORTGAGE.
We're The Mortgage Lender, and we're all about Real Life Lending.
We have an idea that 'special' really is the new normal. Nowadays, it's perfectly normal to be freelance or self employed. It's also perfectly normal to be single or divorced. Or indeed to have slightly more complicated circumstances.
It's called Real Life.
We're part of Shawbrook Bank
The Mortgage Lender is owned and backed by Shawbrook Bank, a specialist bank with a Proudly Different approach.
Read more