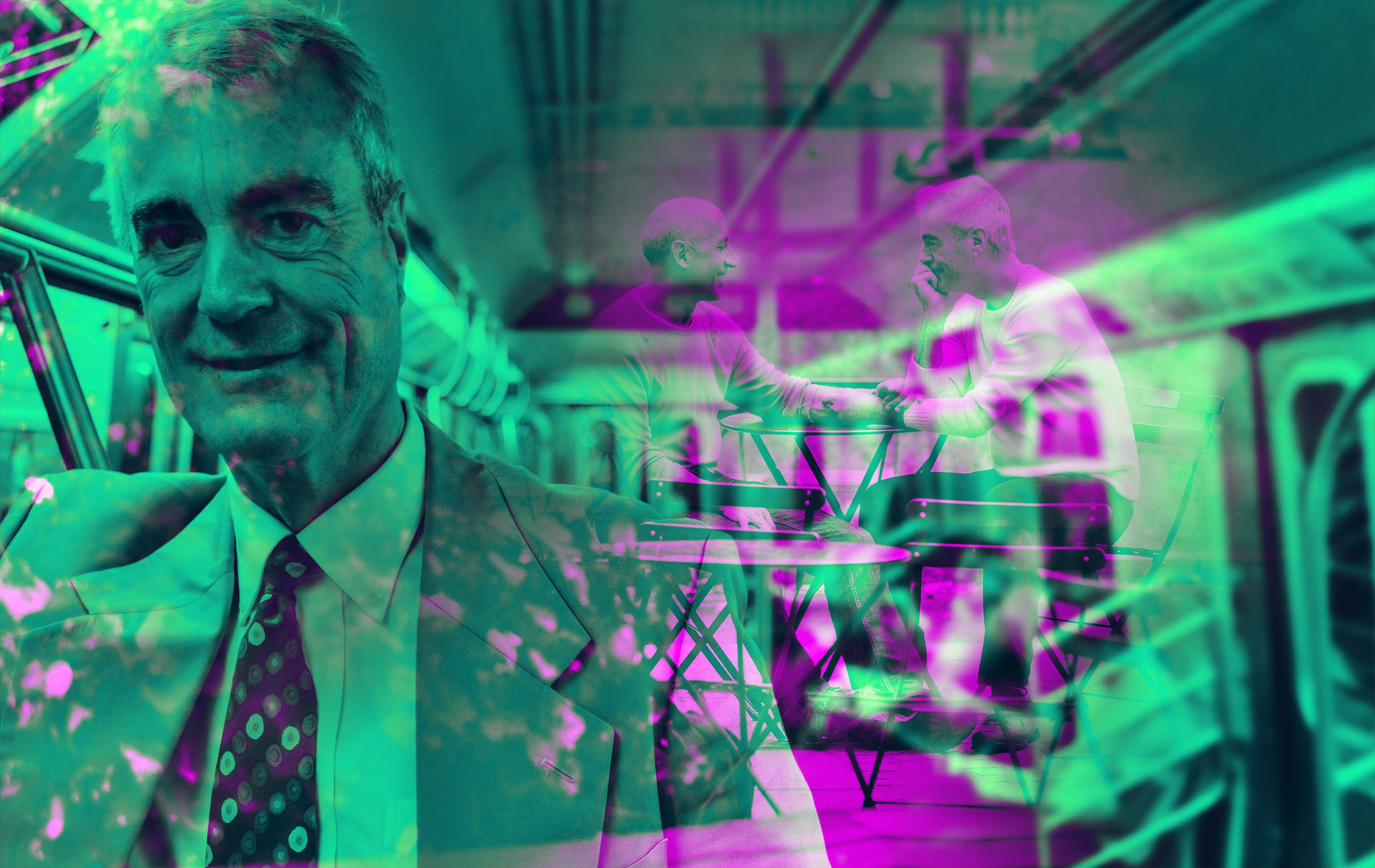 Residential
Product Finder
Product Finder 
The ideal tool to find the best mortgage for your client. In just a few clicks we'll have you sorted.
We are unable to help customers who have not made their most recent payment on unsecured credit or have not paid at least 2 payments out of the last 6 months.
Bankruptcy and iVA must be discharged for a minimum of 3 years and No Pay Day loans can be taken within the last 12 months.
Decision
Product Finder
Based on your answers, we think this is the best mortgage product for your customer. Not convinced? Check the details and try again, or get in touch.
Back to start