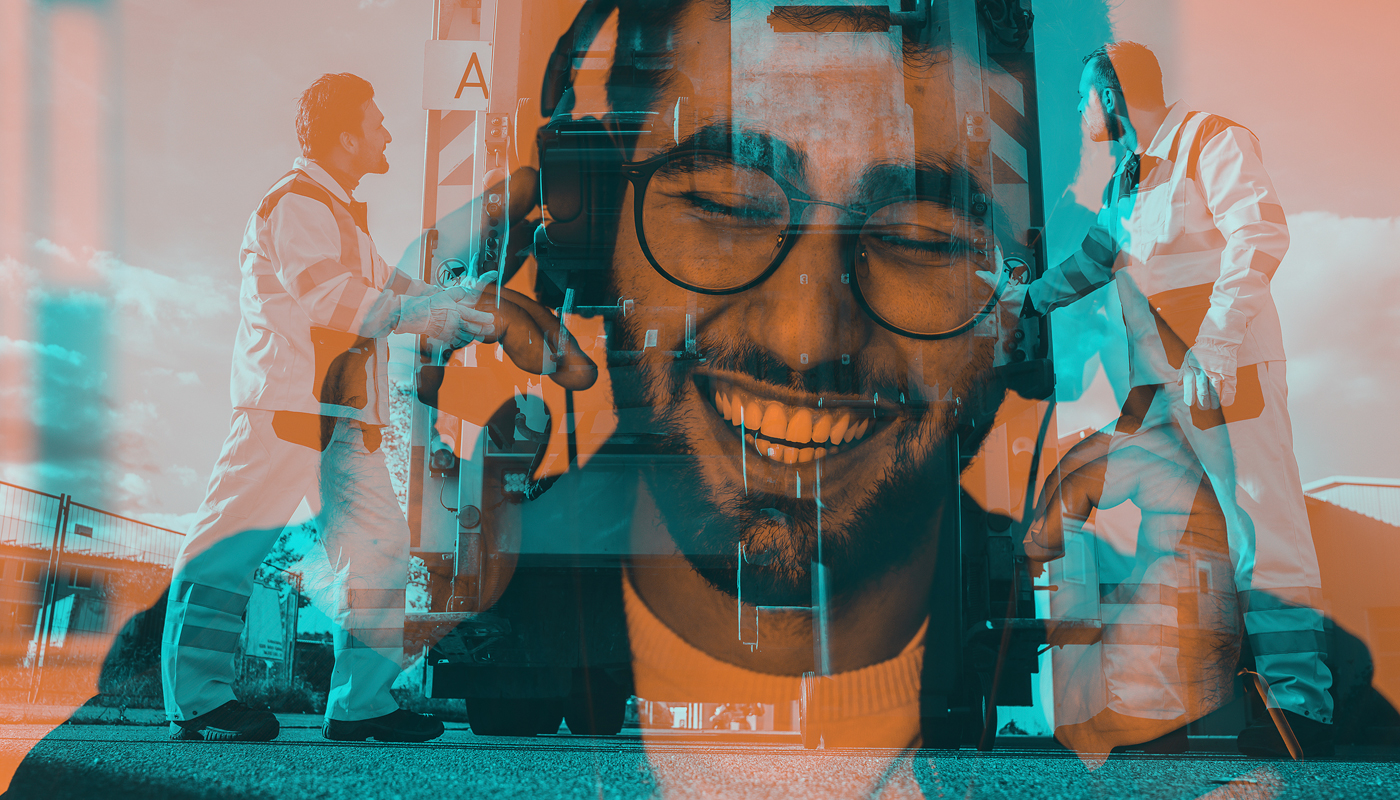 Base Rate Update
Following the 0.25% increase to the Bank of England Base Rate on 03/08/2023 to 5.25%, if you're an existing customer with a mortgage linked to the Bank of England Base Rate, you will experience an increase of 0.25% on your variable mortgage rate on 01/09/2023.
 
The TML Buy to Let Base Rate and the TML Residential Base Rate will also increase from 5.00% to 5.25% from 01/09/2023 for existing customers.
View our historical and current Base Rate
YOUR HOME MAY BE REPOSSESSED IF YOU DO NOT KEEP UP REPAYMENTS ON YOUR MORTGAGE.
Privacy and Fair Processing Notice
We have updated our Privacy and Fair Processing Notice. It contains important information about how we collect and use personal information about you. More information can be found here.
Existing Borrowers
If you've already got a mortgage with TML and need to tell us something, email us anytime by contacting Payment Support

Or phone 0344 257 0427, Monday to Friday between 9am and 5.30pm.
If you're struggling, we're here to help. Get in touch for support and information on what to do next. 
Have a complaint?
We recognise that occasionally things can go wrong. If you have experienced a problem or have a complaint about the service you have received from us, let us know and we will try to resolve this as quickly and fairly as possible.
Our complaints leaflet explains in detail what you should do if you have a complaint and how we will work with you to ensure your complaint is resolved to your satisfaction.
You can speak to us about a complaint or a concern you may have on 0344 257 0428, Monday to Friday between 9am and 5.30pm. Or email us at complaints@themortgagelender.com
I was delighted with the service the knowledge from my BDM, his help was first class, excellent product and application knowledge.

James Irvine
View all Customer Stories